→ SITE - SPECIFIC
PERMANENT INSTALLATIONS

Joanna Rajkowska
Painkillers, 2014 – 2017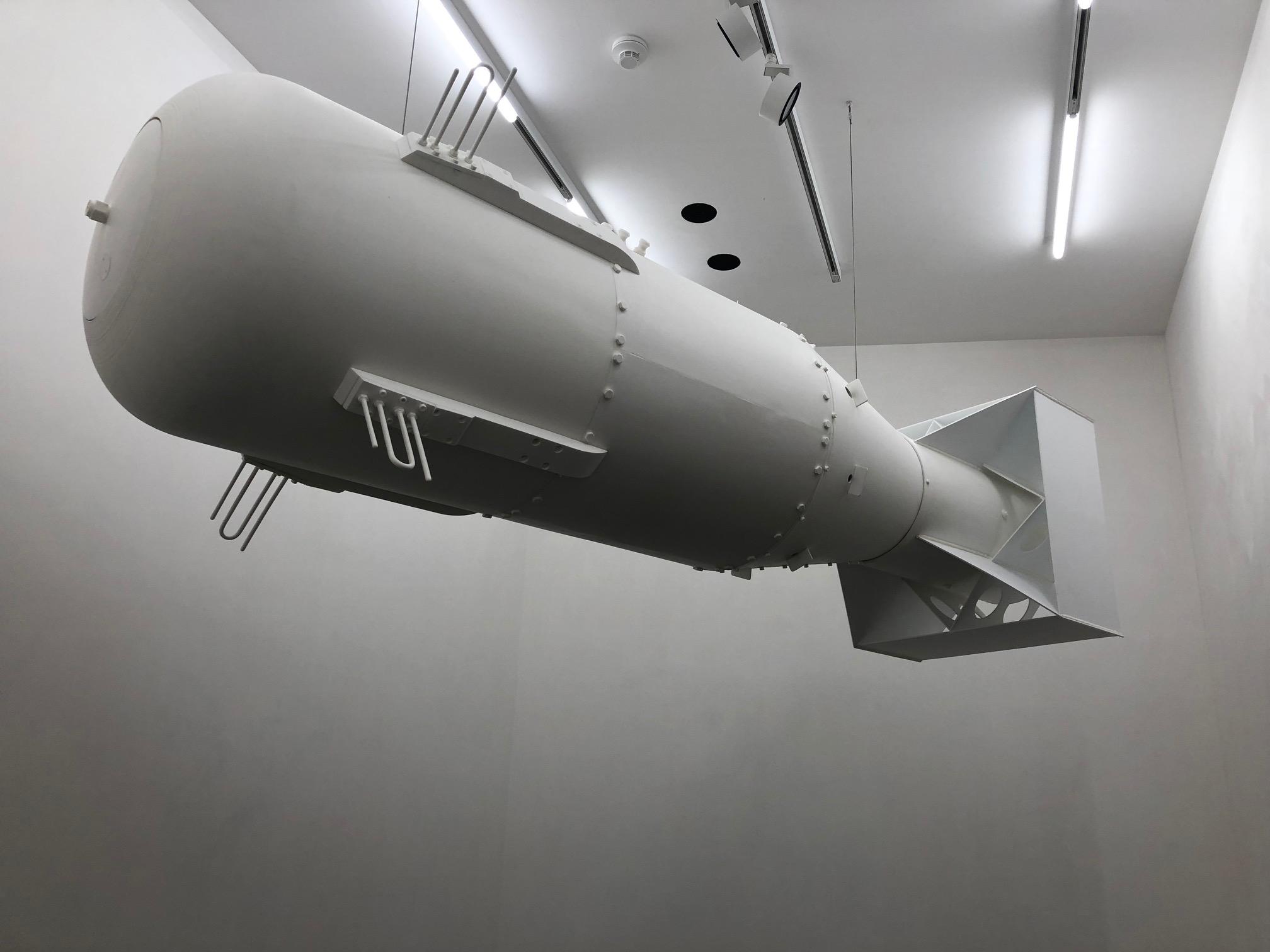 The Painkillers series stems from Rajkowska's ongoing investigation into the history of modern warfare and the paradoxical connection between the arms and pharmaceutical industries. During the Soviet era, biological weapons were frequently produced in the same facilities as medical drugs; today, while such operations are increasingly diminishing, there are still some instances where this remains the case.
The artist commissioned film-industry professionals to cast a series of life-size replicas of firearms – from a Walther P99 with a silencer to an Uzi submachine gun to an M4A1 carbine – using powdered polyurethane resin mixed with pain relievers. As Rajkowska commented on her project: "To produce an effective weapon, to define the damage it can cause to the human body, [to develop] extensive knowledge about the mechanical or chemical or psychological consequences of its use […] It seems [to me] that the means of killing and of saving peoples' lives are related to each other in terms of the forces generating them. This closeness can also be found between the means of inflicting pain and relieving it."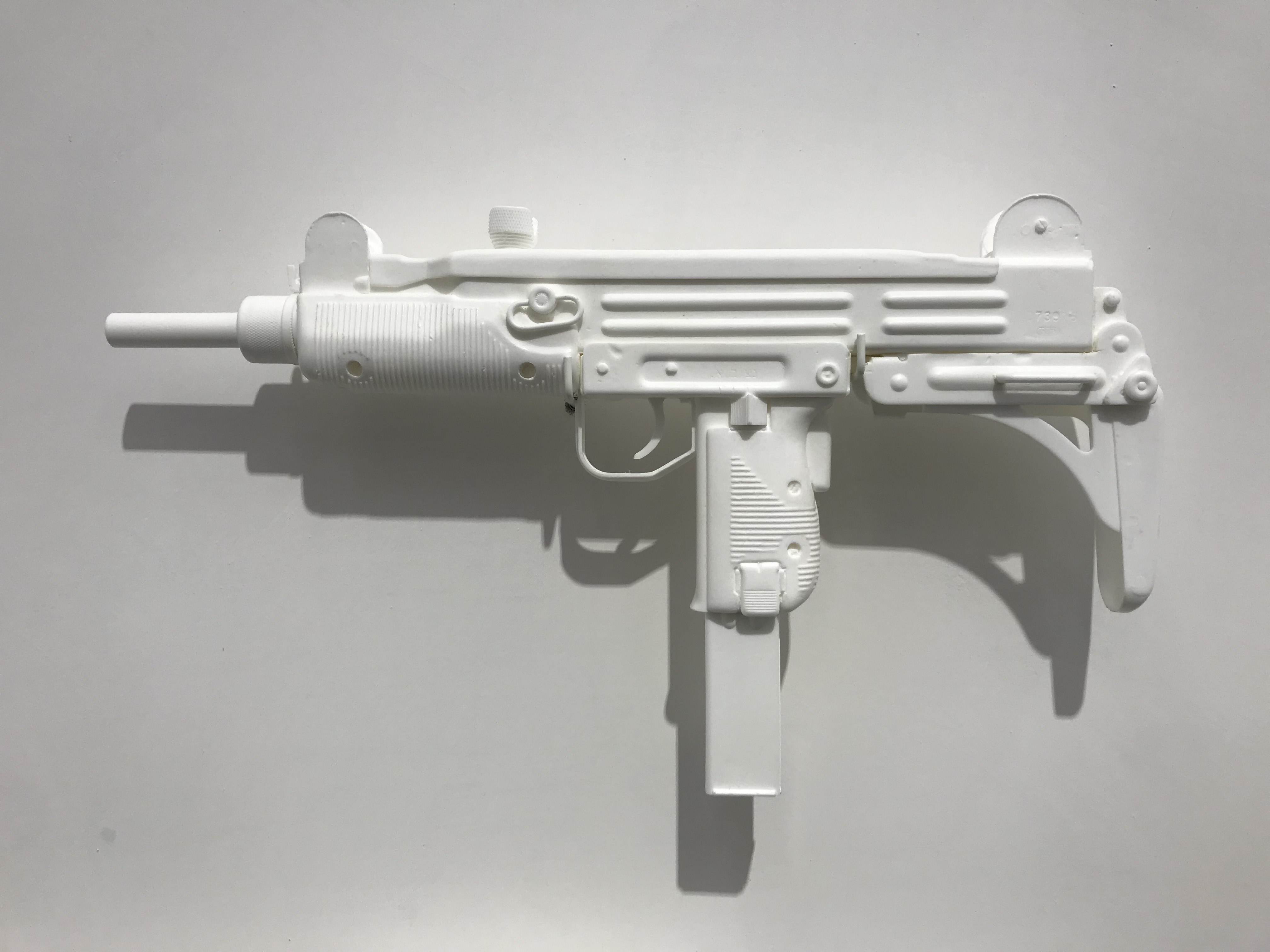 Hovering menacingly above visitors' heads at Muzeum Susch is a replica of Little Boy – the nuclear bomb dropped on the city of Hiroshima on 6 August 1945 – cast using the same material. While its form and appearance might seem dated, its physical proximity is a stark reminder that war is yet to become a thing of the past.



↘ QUOTES
↘ VIDEOS
↘ MUZEUM SUSCH APP