08-25.02.2022
Dalija Acin Thelander
Towards sensuous ecologies
Research residency
One of the most relevant choreographers in experimental dance for the youngest audiences, Dalija Acin Thelander, inaugurates in Susch in February her three-year research project provided with a grant from the Swedish Research Council.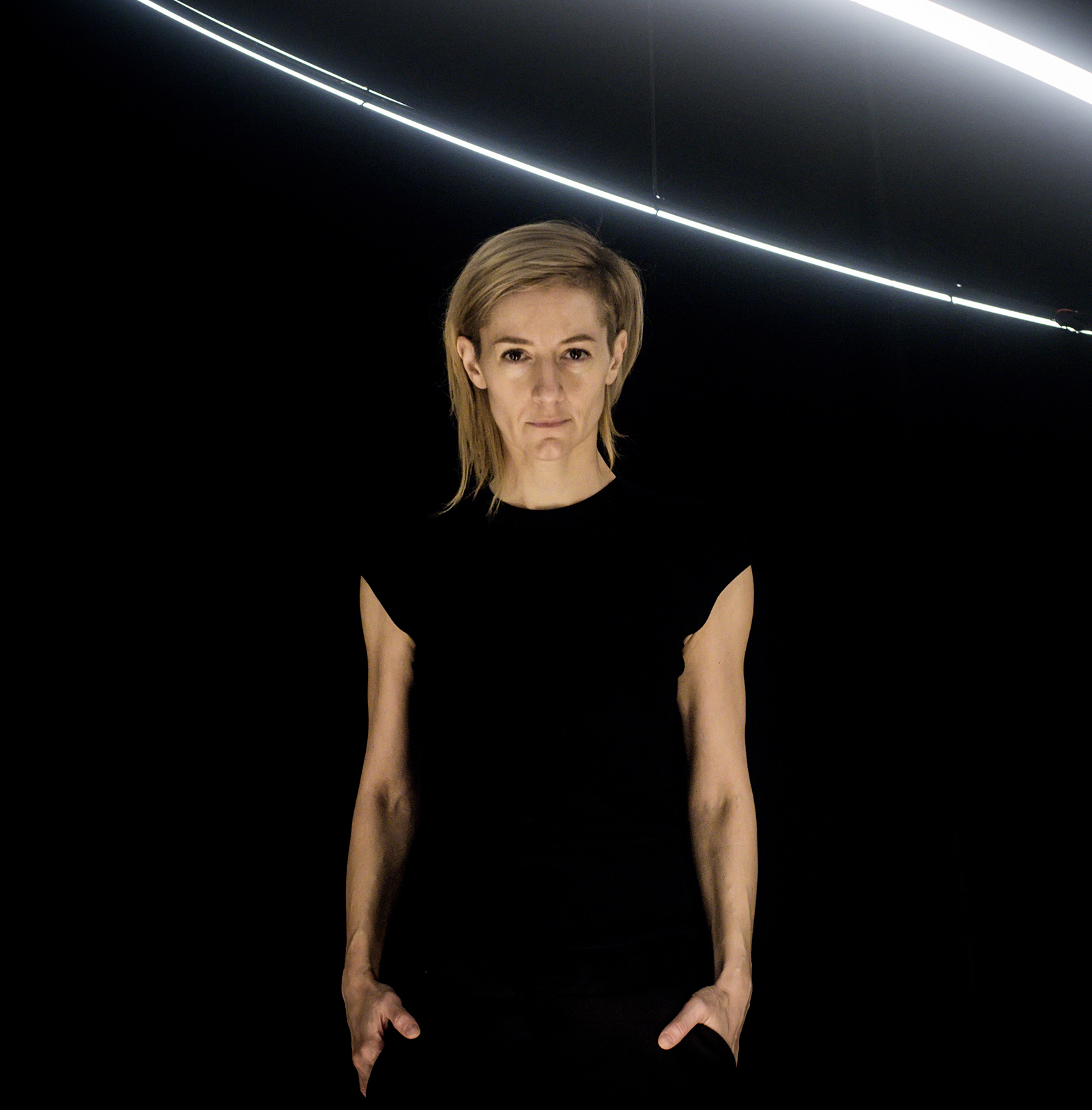 The purpose of the research is to expand the scope of action and perception of neurodiverse children aged six months to four years and their adults as active audiences.
How can artistic research address and overturn normative demands and judgments placed on neurodiverse children and adults? How can choreography and dance unfold and promote an interrelational ecology of creative experience supportive of complex audience heterogeneity? How can body and performance practices respond to and be informed by this diverse audience?
The project aims in developing new transdisciplinary artistic methods that are tuned to neurodivergent perception, enabling the experience of communality, inclusiveness and empowerment through immersion, choreography and body practices. She aims to contribute to discovering new artistic knowledge by actively cherishing a diversity of perception and expression. Forms and practices that arise by challenging the body politics of a dominant, normative culture and its blindness towards neurodiverse experience and embodied knowing will raise awareness of a need to increase the scope and visibility of inclusive artistic practices and address this lack.
'Towards sensuous ecologies' aims to generate knowledge about fostering sensory immediacy, kinesthetic-embodied response, affect, and intersubjectivity. Exploring how choreography can engender different qualities of awareness when disrupting the habitual audience-performer modality, the research will explore new perspectives on attention and new ways of researching perceptual performativity.
During residency within Acziun Susch, the artist will examine her research/creative processes in devising choreographic/performances structures, strategies, ways of
Implementation and explore the dance/movement scores, tasks, reflection methods and dedicate her stay to reading and writing to broaden the theoretical background of her project.