→ ACZIUN
SUSCH
Agata Maszkiewicz FR/PL
SAME SAME AND DIFFERENT
13 July – 19 July 2019

/ co-production residency
ACZIUN SUSCH is delighted to welcome Polish choreographer Agata Maszkiewicz for a residency leading up to the creation of her new performance in co-production with Art Stations Foundation CH and Culturescapes Festival 2019/ Polen, Basel.
The initial idea for Agata's new work came from a quote by Roland Barthes: A frequent image: that of the ship Argo (luminous and white), each piece of which the Argonauts gradually replaced, so that they ended with an entirely new ship, without having to alter either its name or its form.
In the process of SAME SAME AND DIFFERENT, together with two other performers, Olivier Normand and Vincent Tirmarche, Agata Maszkiewicz is going to engage the image of the Argo boat by applying that metaphor to the theatre space. The artists will become Argonauts, embarking on the "Argo-boat-show", gradually replacing all of the possible elements of the performance (light, music, bodies, dance, text etc.). The title of the work is a reference to a Thai saying: same same but different(Q: "Is this a real …?" A: "Yes, sir, same same but different") –in a humorous way it explains the idea at play: the same same show that contains many different beginnings, middles and endings…
The principle of replacement opens vast possibilities of playing with genres, aesthetics, movement qualities and music styles, finding their place in the same piece. One after another or simultaneously, these are creating surprising combinations. Questioning the audience's notion of taste and habits, their abilities of creating sense and resistance to the vertigo of accumulations are challenged.
While in residency with ACZIUN SUSCH, Agata Maszkiewicz and Vincent Tirmarche will spend time re-visiting their research material, writing texts and developing the dramaturgy for the show. The first public presentation of the project –a lecture-performance based on their research- will be part of Culturescapes Festival in Basel and is scheduled for 24 November. Agata will also be present with her work within "Who's afraid of (Polish) choreography?", a performance weekend at Muzeum Suschon 28–30 November 2019. The premiere of the performance is scheduled for 26 March 2020 at Mars planète danse festival in Cognac, France.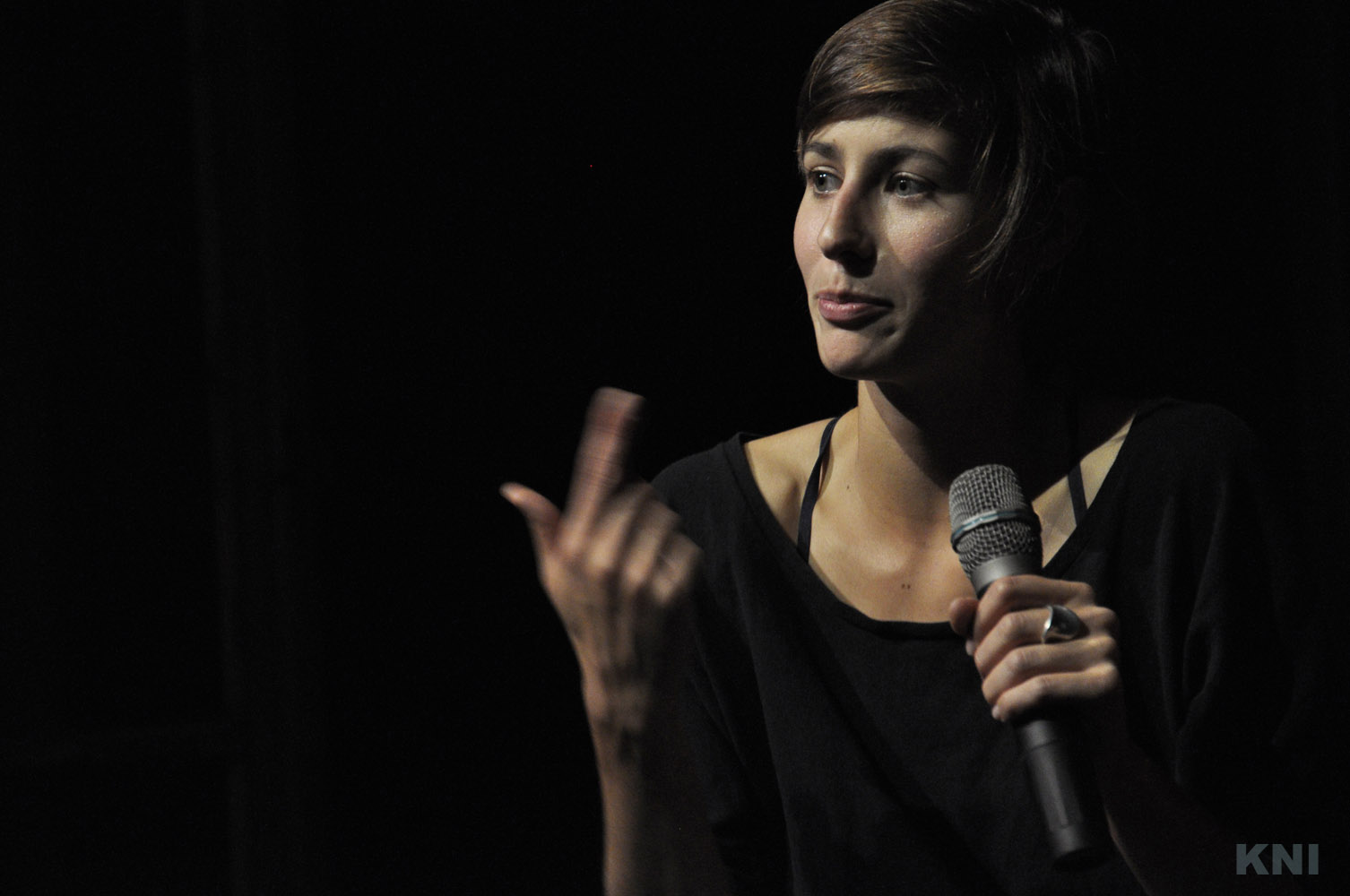 Agata Maszkiewicz graduated from the Institute of Dance Arts at the Anton Bruckner Privatuniversität, Linz, Austria. She continued her education in Montpellier, at Centre Choreographique National, in the ex.e.r.ceprogramme under Xavier Le Roy. She is interested in dance in the wider sense, understood as organized movement (not necessarily only of human bodies). Her point of reference is social reality, which she tries to transform on stage: sometimes poetically and sometimes comically. For this reason, Austrian critic Helmut Ploebst has dubbed her "a socio-critical choreographer". Agata Maszkiewicz is based in France and regularly collaborates with Art Stations Foundation by Grażyna Kulczyk which co-produced all of her internationally acclaimed performances.