20.05.2022
performative reading and concert in collaboration with musiacian Nadja Zela
- in German language
The musician and songwriter Nadja Zela and the author Ariane Koch read and sing Zela's songs and Koch's novel Die Aufdrängung (The Imposition) together – with the help of microphones, guitars, an electric piano, dictaphone and harmonium. The lyrics are about leaving and staying, about empty houses and fish graves, about bricksmen and exorcists. A meeting of reading and concert, a fine show in which the encounter between two different artists and their heavy and light works is in the forefront at the same time.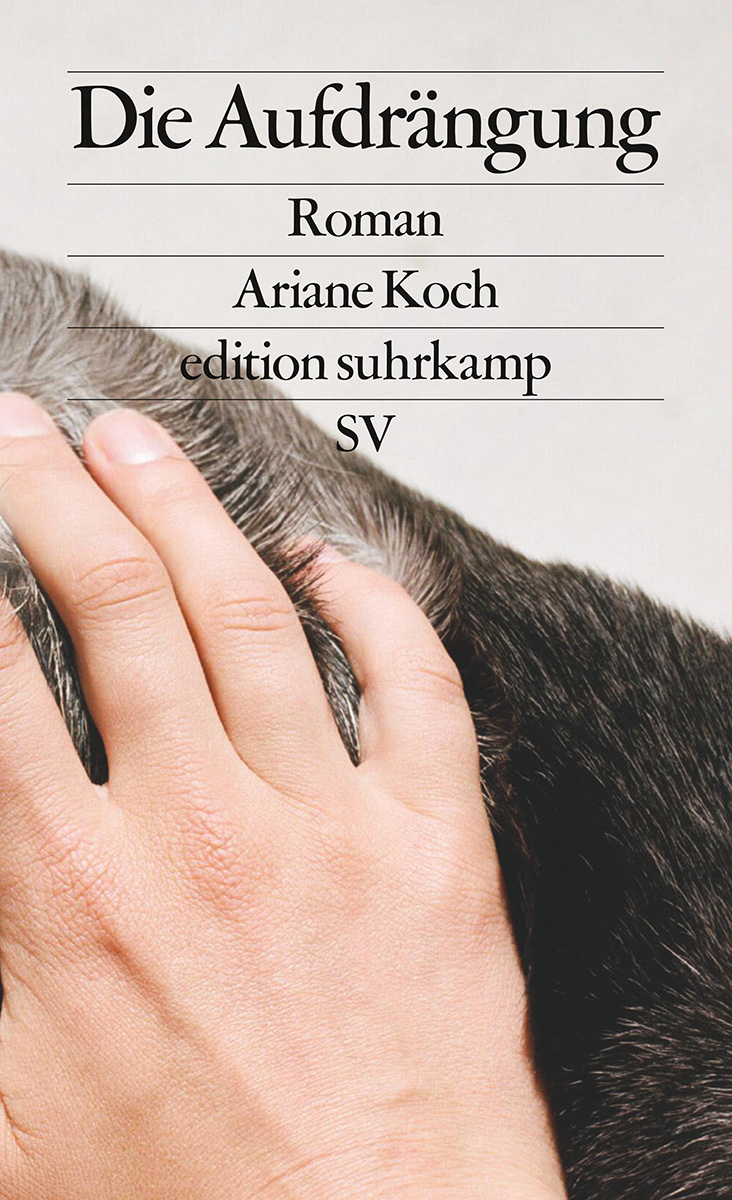 Ariane Koch, born in Basel in 1988, studied fine arts and interdisciplinarity. She writes – also in collaboration – theatre and performance texts, radio plays and prose. She has been teaching at the Institute for Aesthetic Practice and Theory at the Basel School of Art and Design since 2019. Die Aufdrängung is her debut novel and won the aspekte-Literaturpreis 2021 as well as one of the Swiss Literature Prizes 2022. Ariane Koch was a resident of Temporars Susch in March 2021.
Nadja Zela is a Zürich based rock musician. She is a singer, guitarist, lyricist, producer and runs the small indie label Patient Records. Zela is an indispensable voice of the independent rock scene in Switzerland and enjoyed a rather long and remarkable career with many years on the road. From her all-girl band Rosebud in the early 90s to her current solo project, she has remained true to herself as a frontwoman with an unbound spirit.
Ariane Koch was Muzeum Susch resident in March 2021.
The event is a part of Muzeum Susch performance weekend.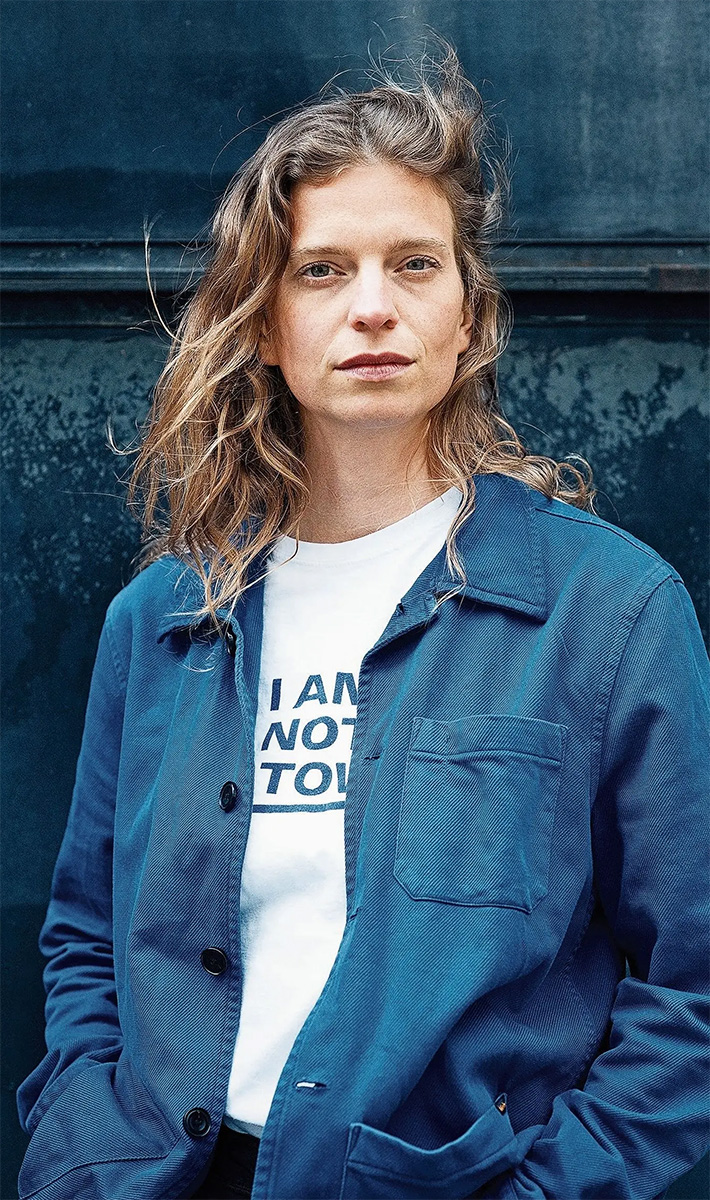 EVENT DETAILS:
Friday, 20.05.2022 - 6 PM
Muzeum Susch Auditorium
Admission 20 CHF. Book your ticket here or buy at Muzeum Susch reception.