5-19 February 2021
Maria Zimpel /research residency
for a WATERDANCES/YES POEMS , a dance video series

We are very happy to welcome to Susch our first resident of 2021.
Choreographer Maria Zimpel together with film maker Claudio von Planta, will research towards their upcoming project of a dance video to be shot in the Mountains of Engadin. The project is a natural development of the encounter of the two within Acziun program 2019 when Maria opened the performance activities of Muzeum Susch with her amazing solo performance NOISH. Acziun Susch is proud to support the Waterdances to be shot in Susch within May-July 2021.

Waterdances/Yes poems is an intermedial choreographic project dedicated to the process of emboding nature and to the exploration of the idea of a body as a transmitter.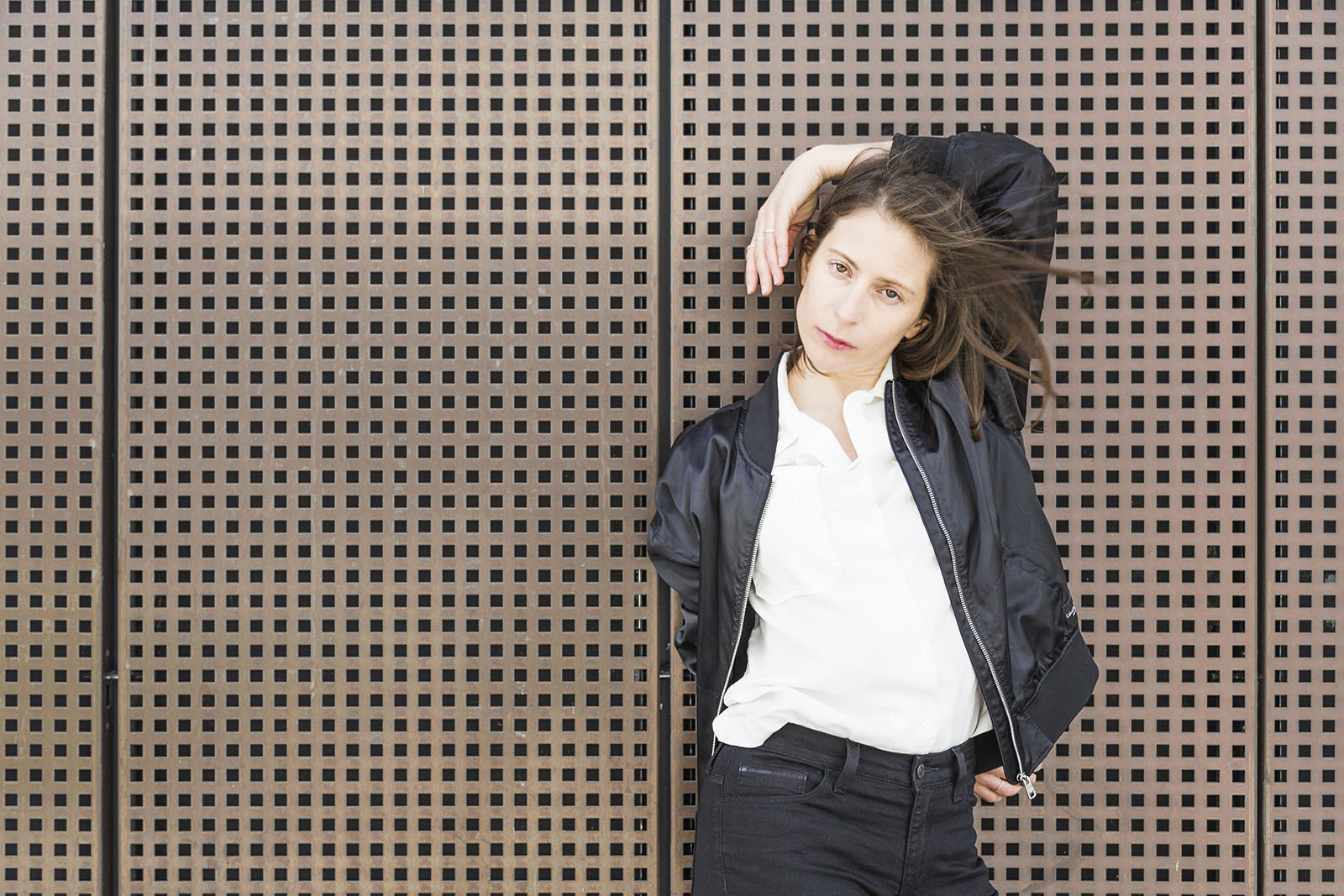 Maria Zimpel creates her own dance language and modular choreographic systems based on semi-repetitive movement patterns. She draws on somatics, autobiographical abstraction and broadly understood perception in movement. She is an author of many solo and collaborative projects, shown all around the world. She worked as a dancer with radical artists, such as: Rosalind Crisp, Isabelle Schad and Kat Valastur. She studied "Dance, Choreography and Context" at HZT (Hochschul- übergreifen- de Zentrum Tanz Berlin) at University of the Arts (UdK) in Berlin, in 2009 she was a recipient of DanceWeb Scholarship; in 2016 her choreography "noish~" was selected for the European Platform AerowavesTwenty, and Polish Dance Platform 2017, recipient of K3|Tanzplan Hamburg scholarship 2019/2020. Currently she works and lives in Hamburg, Germany.



↘ Maria Zimpel 'WATERDANCES/ YES POEMS' (part 2)
↘ 'Waterdances / Yes Poems' film teaser by Maria Zimpel