24/10 – 7/11/2022

Sławek Krawczyński / PL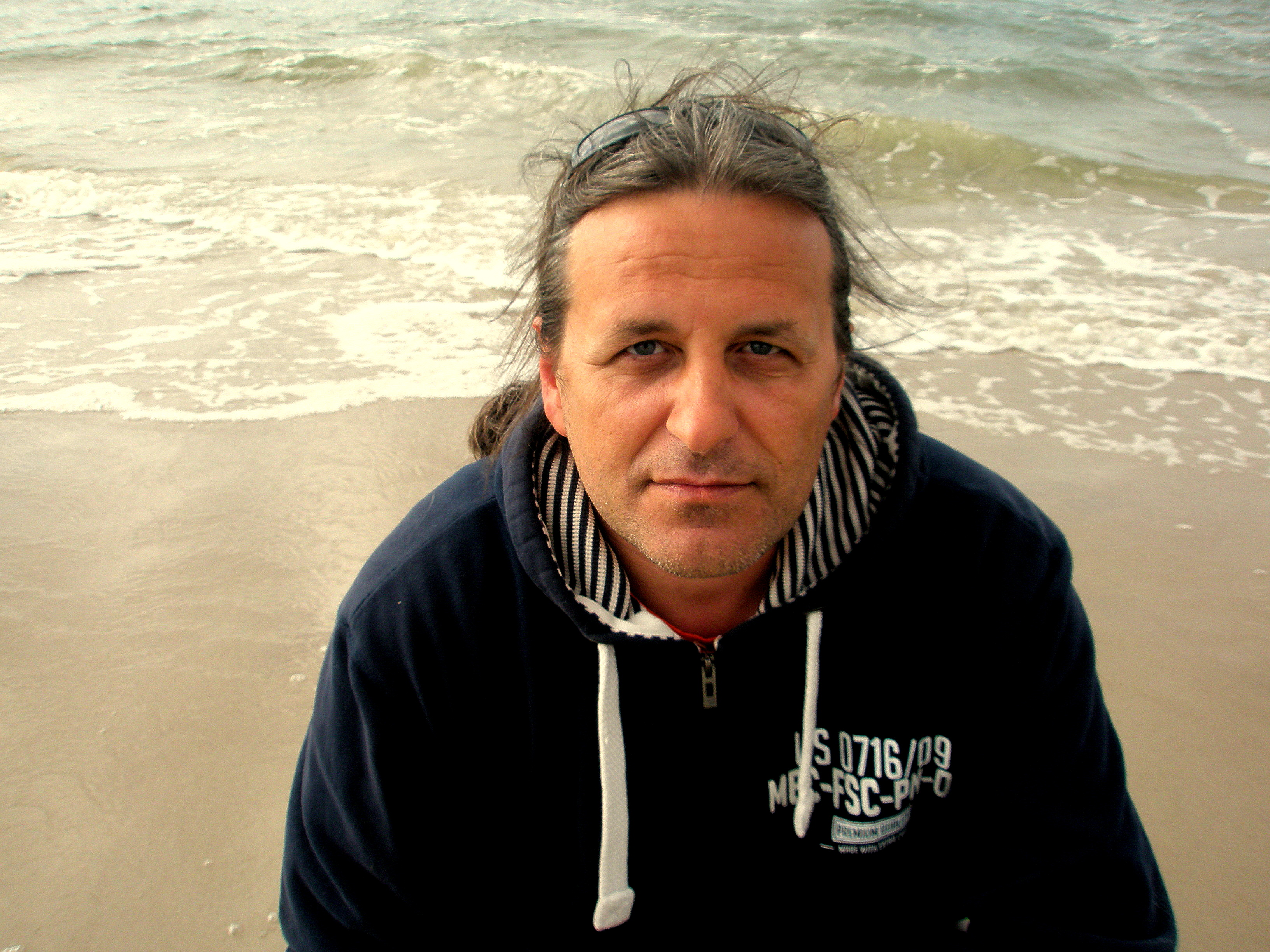 Polish director and researcher in the field of contemporary dance and theatre, playwright, filmmaker. Born in Warsaw, he studied sociology at the University of Warsaw. He is an author of over twenty plays and theatrical librettos. His debut play Mirror. We were there once but we managed to forget, received the main prize of the National Competition for Contemporary Play which is the biggest such a competition in Poland. Also his other spectacles won several important awards in Poland and were presented at numerous festivals and shows abroad, including France, Germany, Estonia, Lithuania, Croatia, Brazil, Belarus, Georgia, Ukraine, Armenia, Slovenia, Slovakia, Spain, Russia, the Czech Republic and Hungary. At the heart of his artistic and philosophical interests is the unconscious dimension of existence and society, the "inner human's kingdom" that transcends into consciousness through dreams. For over a dozen years, together with choreographer Anna Godowska, they developed an artistic method inspired by Carl Gustav Jung's analytical psychology and Arnold Mindell's process-oriented psychology. Since 2013 as joint artistic directors they have been leading The Rite of Dreams, a multidisciplinary project dedicated to their method and different practices with dreams and unconscious within art and education.
Recent research into culture and the unconscious has led us towards Georges Bataille and his compelling ideas - first towards dance spectacle which was created in 2016 under the production of Art Stations Foundation, and now towards a dance movie which will be partly based on this performance.
"I would like to dedicate my residency in Susch to writing a film treatment and screenplay sketches for this movie which will be a huge step in the development of this project.
The Dawn of New Days is the title of this film and it will be a journey into the mysterious world of G. Bataille that in fact is the essence of our reality.
It is a story about an incomprehensible human desire. It cannot be reduced to eroticism. It cannot be expressed in terms of evil. This desire wants everything and touches nothingness. It is our cosmic inheritance. For human is a star that has forgotten its origin, is hungry for divinity, which will not be satisfied by the routine everyday world of work and the hustle and bustle of consumption. And when this desire awakens unsatisfied it explodes with wars and terror"