4 – 20/03/2023

Katarzyna Szugajew / PL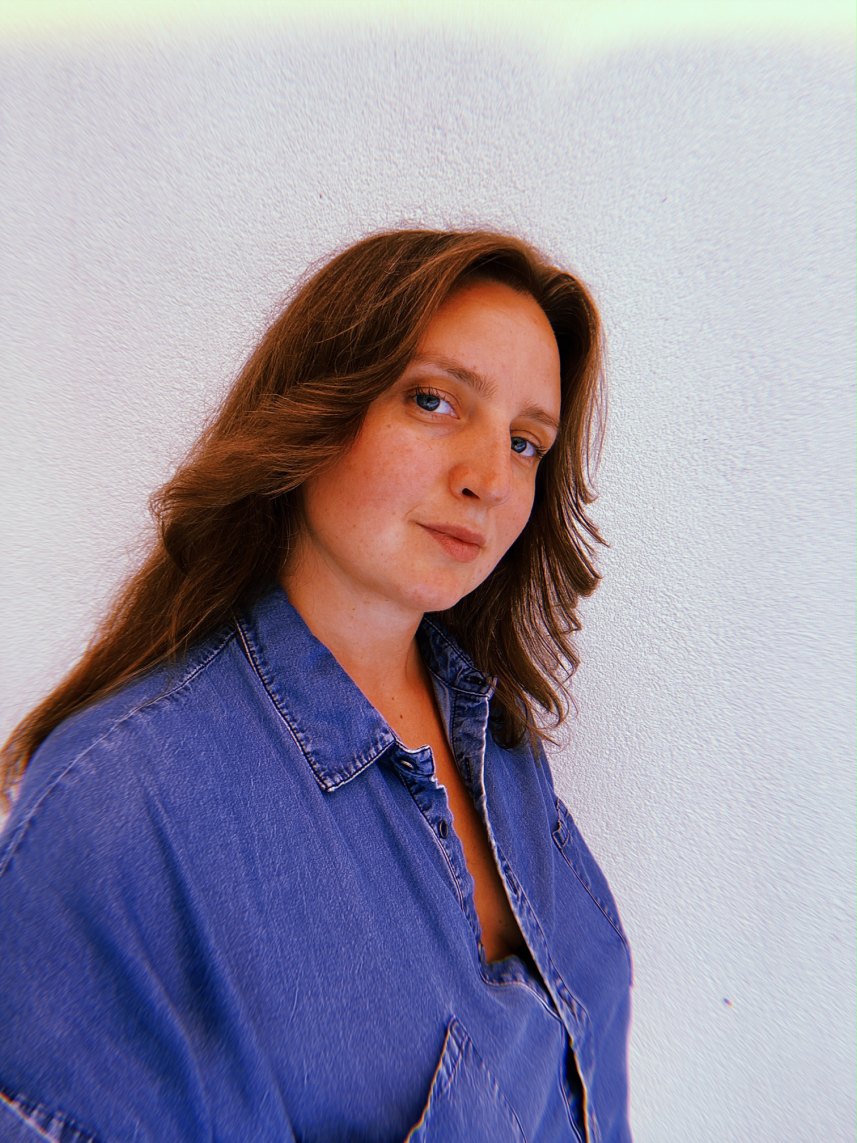 During her residency at Muzeum Susch Katarzyna Szugajew will explore the notion of beauty shots aesthetics in performative photography. Within this format she would like to access the issues of politics of care and politics of an affect. Katarzyna touched this subject before in her previous photographic works and choreographic practices. This time Szugajew would like to start to work on her new Solo Work entitled Ondulation.
The interplay between performance based photography and photography as a base for performance is a core of research. In her practice both mediums are nourishing themselves and are at the same time a point of departure and a point of arrival.
Hybrid Topics that will be reasearched during residency will be, among others, digital mediation of physicality , tention between body and its display, modes of autobiographical narrations.
Katarzyna Szugajew photographer and performer dealing with the subjects of sensation, movement and corporality. Author of Choreographic Performances, "Dynamika Afektu" (Department Obecności, 2020) and "Famme Flow Frame", shown, among others, at the festival "Les Urbaines" (Lausanne, 2019). She performed, among others, in "Silenzio!" by Ramona Nagabczyńska at Teatr Nowy (2021) and "Before 1000 roses bloom" by Alex Baczyński-Jenkins at Kunsthalle Basel (2019) and the Foksal Gallery Foundation (Warsaw, 2018). Co-author of performance "Fame Prayer/Eating", for which, together with Andrew Tay and Francois LaLoumiere, they won the award for "Risk and Innovation in Dance" at the festival "SummerWorks" (Toronto, 2017). Her photographic works promote, among others, the performances of Agata Siniarska, Agnieszka Kryst and Karol Tymiński. A scholarship holder of the Dutch Mondrian fund for young artists (2013) and the prestigious Vienna program for Dancers DanceWEB (2012). Currently, she lives in Warsaw and works around the world.