Acziun Susch /
Simone Aughterlony & Michael Günzburger / CH
In residency 9 -15.10.2021.
Acziun Susch happily welcomes Zurich based artists Simone Aughterlony & Michael Günzburger for their initial research towards the performance Chimera – what's the glue? to be released in 2022.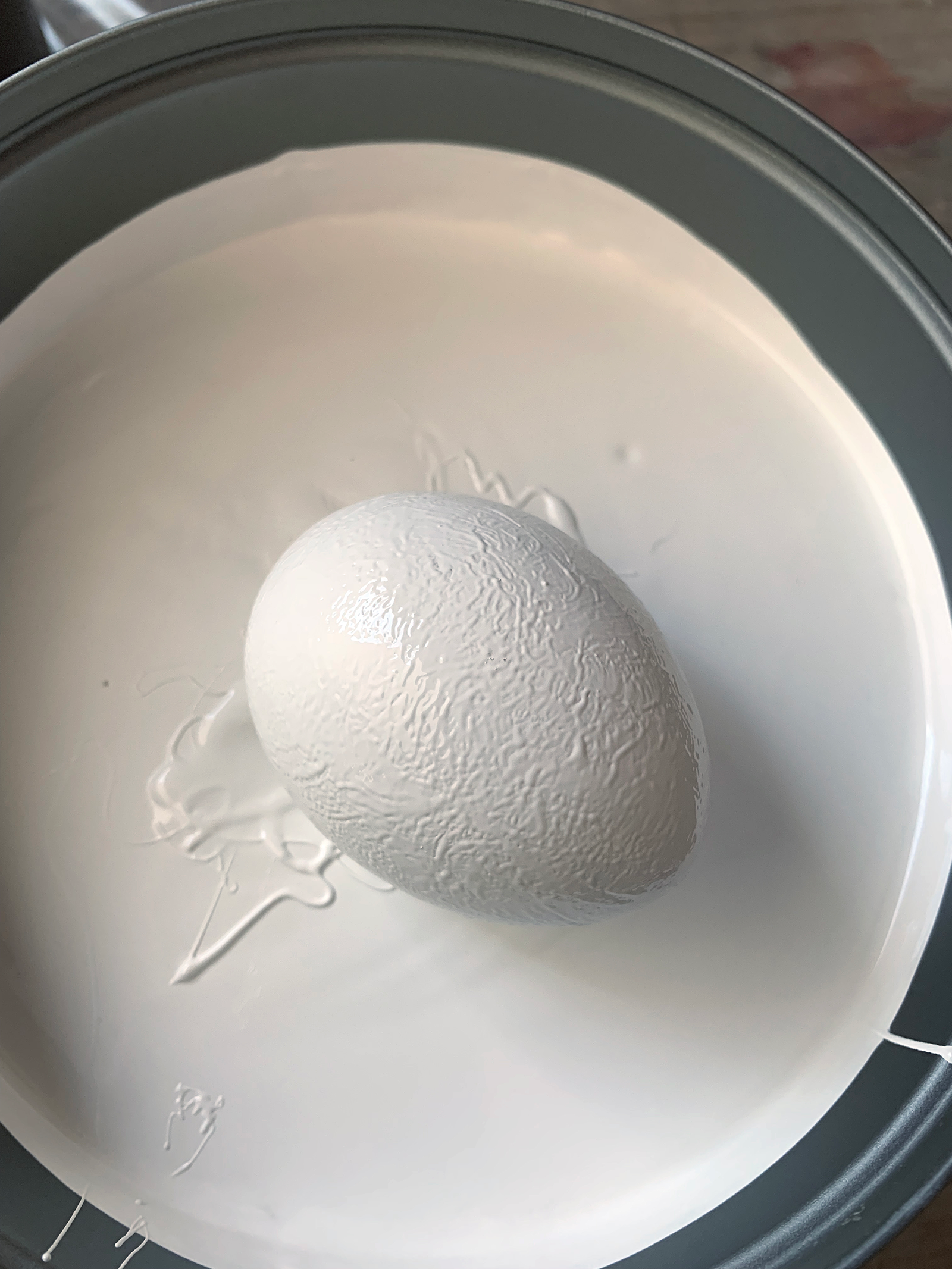 A Chimera' is a mythological Greek figure, recognizable in its disparate parts but constituting an impossible whole. It's formed by a minimum of two but inevitably more entities that form a functional organism. So it's a fruit salad - definitely not a smoothie as this would instead fit the description of a hybrid. Today's chimera defies amalgamation of poles or dichotomies; it does not need to synthesize but can hold multiple positions at once. The impossible is not opposed to the real; the impossible composes with the real and promises a trans-futurism of the wildly imaginative. We need this now. Chimera's dissolve once you try to grasp them; they are not meant to be caught and so must remain out of reach, on the horizon. Simone and Michael chimerize; they indulge and foster wild and unfounded fantasies. Drawing on their shared history with messy materials, tools, body practices and the art of friendship, they shape chimeric bodies and call them names that make them live.
Simone Aughterlony is an independent artist working predominantly in dance/performance and visual art contexts. They have been devising queer-spirited and recognized all over the world choreographic works over the last sixteen years. As a performer, they have worked with artists such as Meg Stuart/Damaged Goods, Forced Entertainment and Jorge León, Phil Hayes, amongst others.
Engaging with alternative forms of kinship, inside their process, new constellations emerge as possibilities for reconfiguring a culture of togetherness that foster both familiar and unknown quantities. Simone's works playfully compose representation and saturation, seeping into and embracing the phenomenology of misrecognition and the absurd. Simone approaches the performance genre as a world-building practice where she navigates the contradiction between the domination of desire and all elements' agency.
Simone has received the KFV funding from Stadt Zürich, Kanton Zürich and Prohelvetia between the years 2006 to 2020. They were recipients of the Stadt Zürich recognition prize in 2011 and the prize-winner for the BAK award for best performer in 2015. They regularly teach at academic institutions such as ZHdK and Manufacture in Lausanne and devising and facilitating elaborate laboratory formats and frames for sharing and producing knowledge.
Michael Günzburger works in many fields of the arts. Or, as Mara Züst writes in SIKART (2019): '[… ]his work is determined by heterogeneity and shows great independence both in drawing and in dealing with the medium of printmaking. The central peculiarity is the playful combination of direct approaches that directly incorporate what is already there - as in work with self-generating forms - and serious questioning of possible relationships in form or material - as in the search for the line. [...] In addition, the main characteristic of Michael Günzburger's artistic handwriting is the process-oriented approach, taking into account technical and scientific procedures and other - often non-artistic - disciplines. […]'.
His works are shown and received in galleries, museums, art spaces and public places, internationally as in New York, Paris, Sao Paulo or Berlin. He has participated in Museum shows in Switzerland such as: at the Kunstmuseum Bern, Aargauer Kunsthaus or the Kunsthaus Zürich. He is also part of Prof. Florian Dombois PhD-Programm at the University of the Arts, Zürich (ZHdK). He has received several awards and project grants. Shows coming up this fall are mostly in Zürich: Je Vous propose, Last Tango and Galerie Haas, as well as Kunsthaus Zürich. http://www.guenz.ch