1 – 21/05/2023

Dalija Acin Thelander / SRB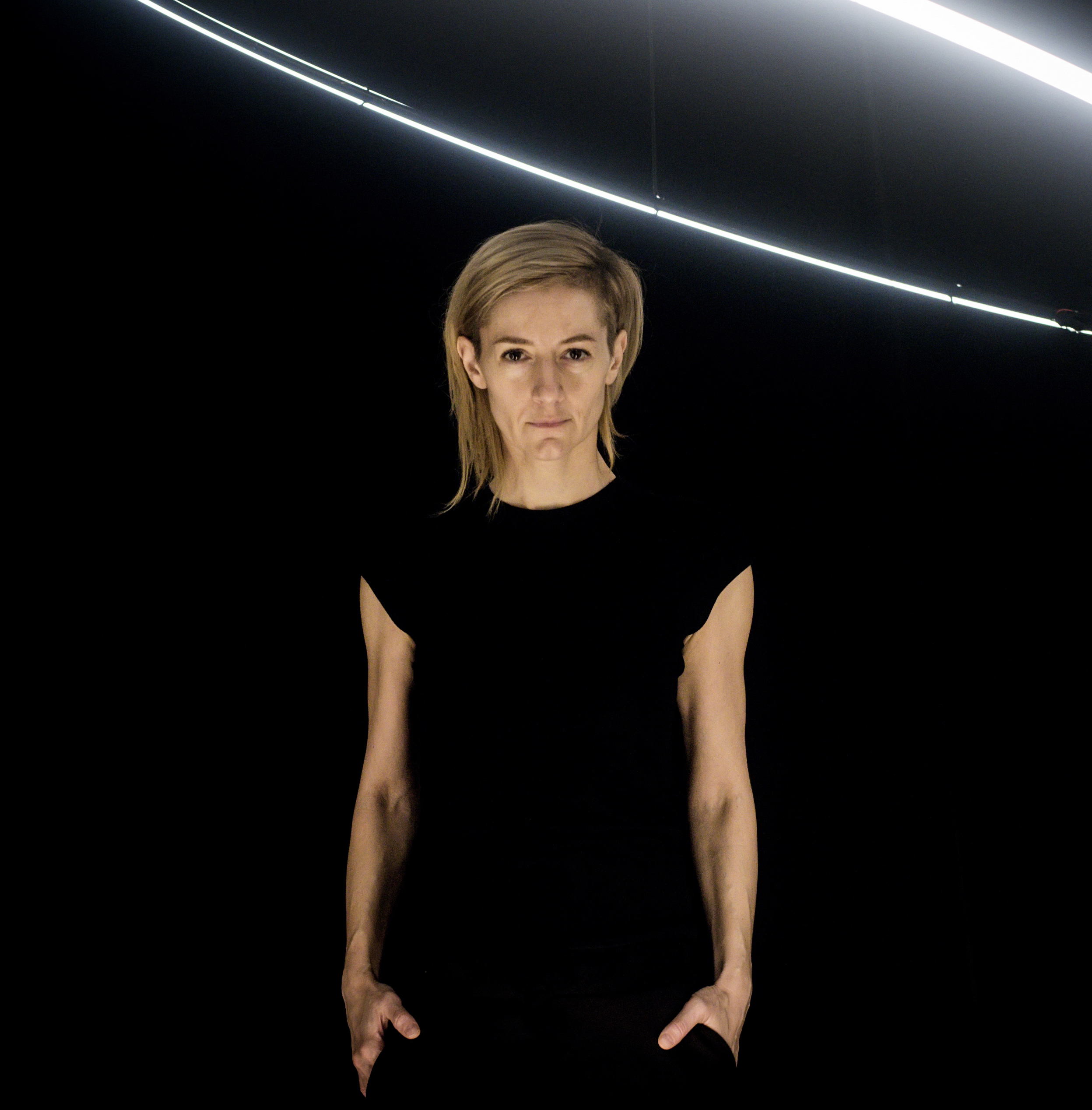 Acziun Susch is happy to welcome back Dalija Acin Thelander with her three-year academic research project "Towards sensuous ecologies, Rethinking ableism in choreographic and movement practices"( realized within Stockholm University of Arts). Her research aspires to expand the scope of action and perception of neurodiverse children and their adults as active audiences. Artist actively cherish a diversity of perception and expression, by investigating how can choreography and dance unfold and promote an interrelational ecology of artistic experience supportive of complex audience heterogeneity; how can body and performance practices respond to and be informed by this diverse audience?
Within the three week residency in Susch, together with her collaborators Noah Hellwing and Jimmie Larsson, Dalija will focus mainly on the research of movement and performative practices .
On May 13th we will invite local families with children for a dance workshop led by Noah Hellwig.
https://www.dalijaacinthelander.com/#/fields-of-tender-stockholm-sweden-20222023/


Dalija Acin Thelander works within the performing arts field as a freelance choreographer and researcher. Her work aspires to contribute to the notion of choreography as expanded practice and focuses on audience's agency, intersensoriality and emplacement.
From 2008 she gets involved in intensive research on interrelational choreographic practices, focused on creating immersive sensory dance performances exclusively for neurotypical babies. In 2022 she starts her three-year academic research project at Stockholm University of Arts, focused on developing new transdisciplinary artistic methods focused on fostering sensory immediacy, kinesthetic-embodied response, affect, and intersubjectivity, attuned to neurodivergent perception of the youngest children. She designs and makes immersive scenographies and costumes for her performances. Her work for the youngest audiences have been presented in Japan, Korea, India, China, Singapore, Macao, Hong Kong, Brazil, South Africa and across Europe, as well as commissioned by performances for Royal Opera in Stockholm in 2017 and 2022. She is teaching and lecturing internationally.