26.01-02.02.2022
Eszter Gal & Michiel Keuper & Peter Pleyer HUN / GER
Terrestrial Transit
research residency
Acziun Susch is happy to welcome research residency in a frame of Terrestial Transit – an international project to be realized and premiered in the second half of 2022 in Berlin and developed by cranky bodies a/company established by Berlin-based artists Peter Pleyer and Michile Keuper.
The project has been born out of the realization that the critical practice of artistic interventions in Eastern Europe – especially in former communist countries like Poland and Hungary – became important again today in the light of the strengthening of right-wing authoritarian governments. Thus, Terrestrial Transit refers to political forms of protest in the tradition of Polish and Hungarian dance and performance art before the fall of the wall.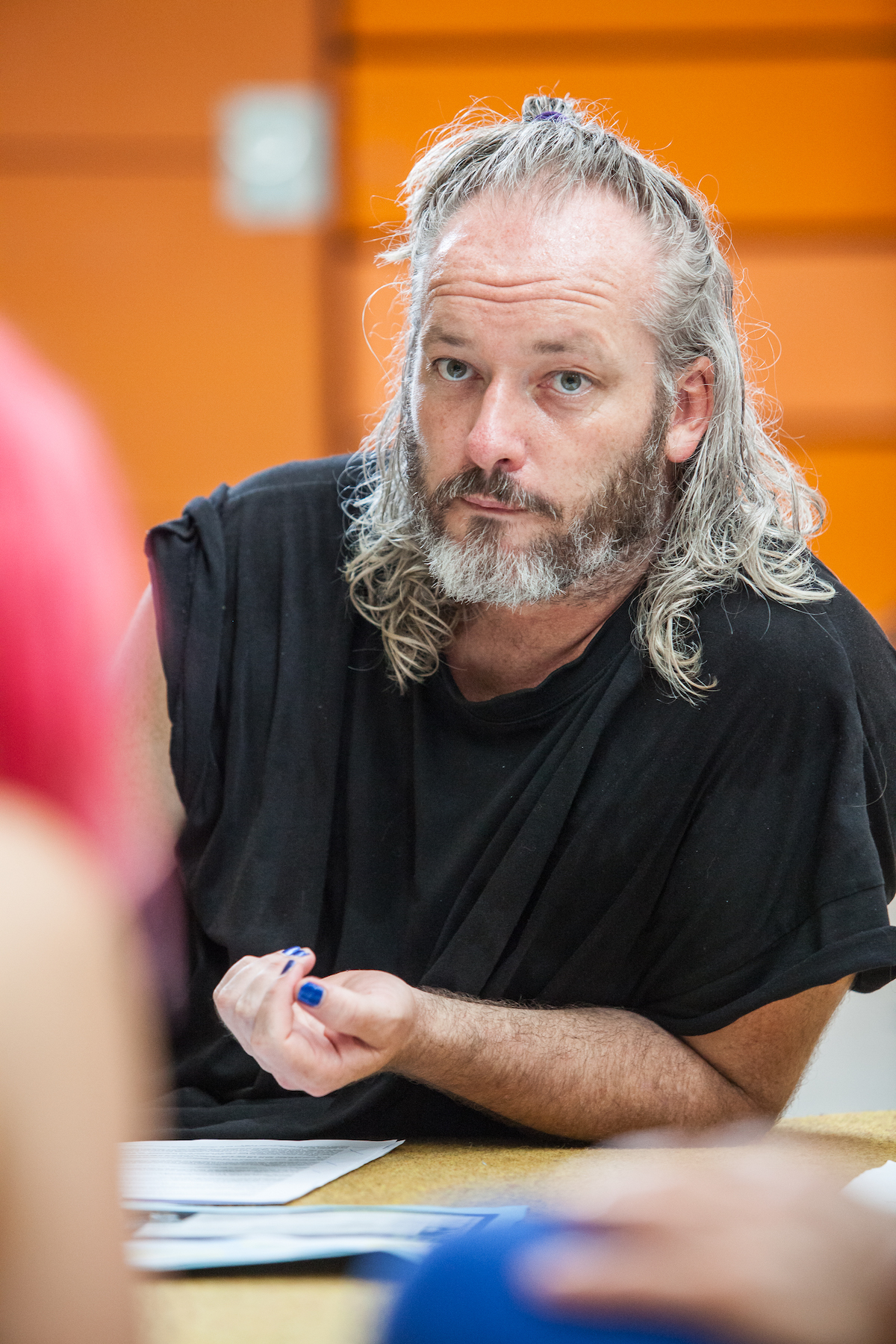 It is conceived as a journey – from Berlin (Sophiensaele theatre) via Ponderosa/Stolzenhagen (collective choreographic space close to the Polish/German border) to Szczecin and the Baltic Sea (final stop on the creative process route before conceiving the final work). The choreographic peregrination will be documented in the form of a film diary (by Stella Horta) and compiled in a performative film installation to create an embodied archive of the forms of political protest in the tradition of the Polish and Hungarian dance and performance art.
The project will reconnect with existing friendships, places, and relations made by the artistic and socio-political experiences of the established 2020 A/company ensemble members, combining them into new cartography.
With opening up, the improvisational and interdisciplinary work from the urban space of Berlin into the broader surroundings and natural landscapes, the representational space of the theatre will be left, and they will research alternative modes of participation. The journey will be framed by a kick-off weekend in the Sophiensælen (30th May until 05th June 2022) as well as a concluding performative audiovisual installation in Dock11 /Eden***** (October 2022).