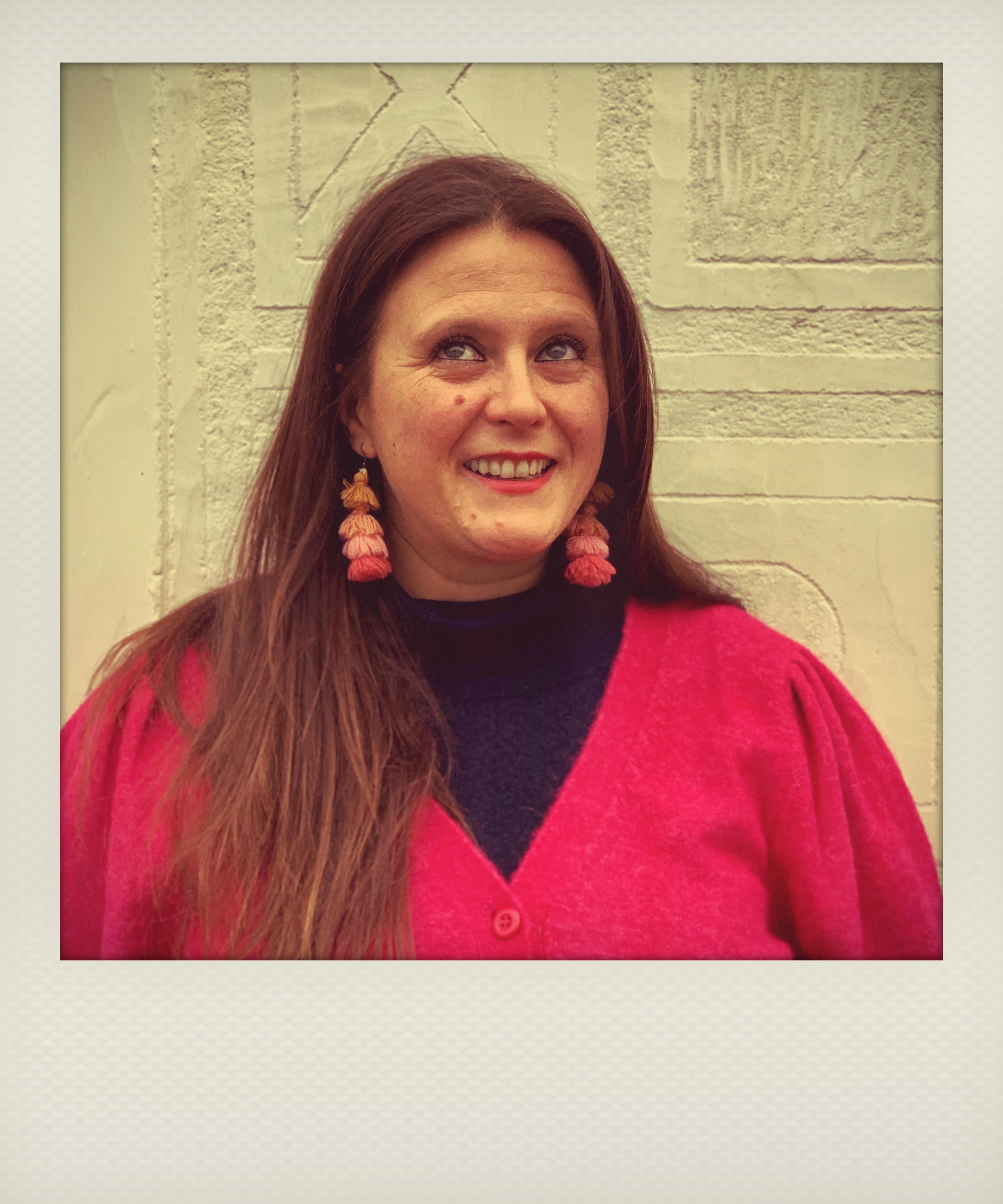 Paola Anziché obtained a degree at the Accademia di Belle Arti di Brera and the Staedelschule, Staatliche Hochschule für Bildende Künste, Meisterschülerin, Frankfurt, Germany. She lives in Turin and Milano.
In summer 2019 my monograph La terra suona / The Earth Sounds, has been published by Viaindustriae publishing.
My art practice is based on making soft and tactile sculptures, starting from a research process where I explore the potentialities for art to be able to relate to different cultural fields - as popular believes, ancient rites, bio-architecture and science. The ecological point perspective I adopt also implies observation of climate change, political and environmental problems, as well as urban and territorial transformations.
Residencies international programs: in 2020 Temopors Susch, CH, in 2017 Kiosko GalerТa, Santa Cruz de la Sierra, Bolivia, in 2015 the HIAP Helsinki and the Residency Program at Yarat, in Baku, Azerbaijan; in 2012 the SYB Artist Residency at Beetsterzwaag, Netherlands; 2011 at Capacete in, Rio de Janeiro, San Paolo, Brasile, RES.O' international network for art residencies, Torino, in 2010 the Pact Zollverein Zentrum in Essen, and in 2008 at the Centre International d'Accueilet Recollets in Paris.
Solo exhibitions in museums and art centers such as: 2017 Residencias Open day, Galería Kiosko, Santa Cruz de la Sierra, Bolivia (BO), in 2015 the Kichik QalArt, Yarat, Baku, Azerbaijan, at the Gam in Turin as part of s° exhibition series curated by Stefano Cagol Collicelli, and the Fondazione Remotti in Camogli, curated by Francesca Pasini, in 2010 the Fondazione Fondazione Sandretto Re Rebaudengo. Recent group shows include 2019 Sustainable thinking, Museo Salvatore Ferragamo, Firenze. 2017 at Turner Contemporary, Margate, UK Entangled: Threads & Making, curated by Karen Wright, in 2016 at Triennale Esposizione Internazionale Milano 21st Century, Design After Design, XX1T, in 2013 Autoritratti. Iscrizione del Femminile nell'arte italiana contemporanea at Mambo, Bologna;in 2009 Sans les murs. Le Complexe de Rittbergrat Citè Internationale Universitaire in Paris, and in 2007, It takes something to make something, Die Sammlung Rausch, Portikus, Frankfurt am Main.