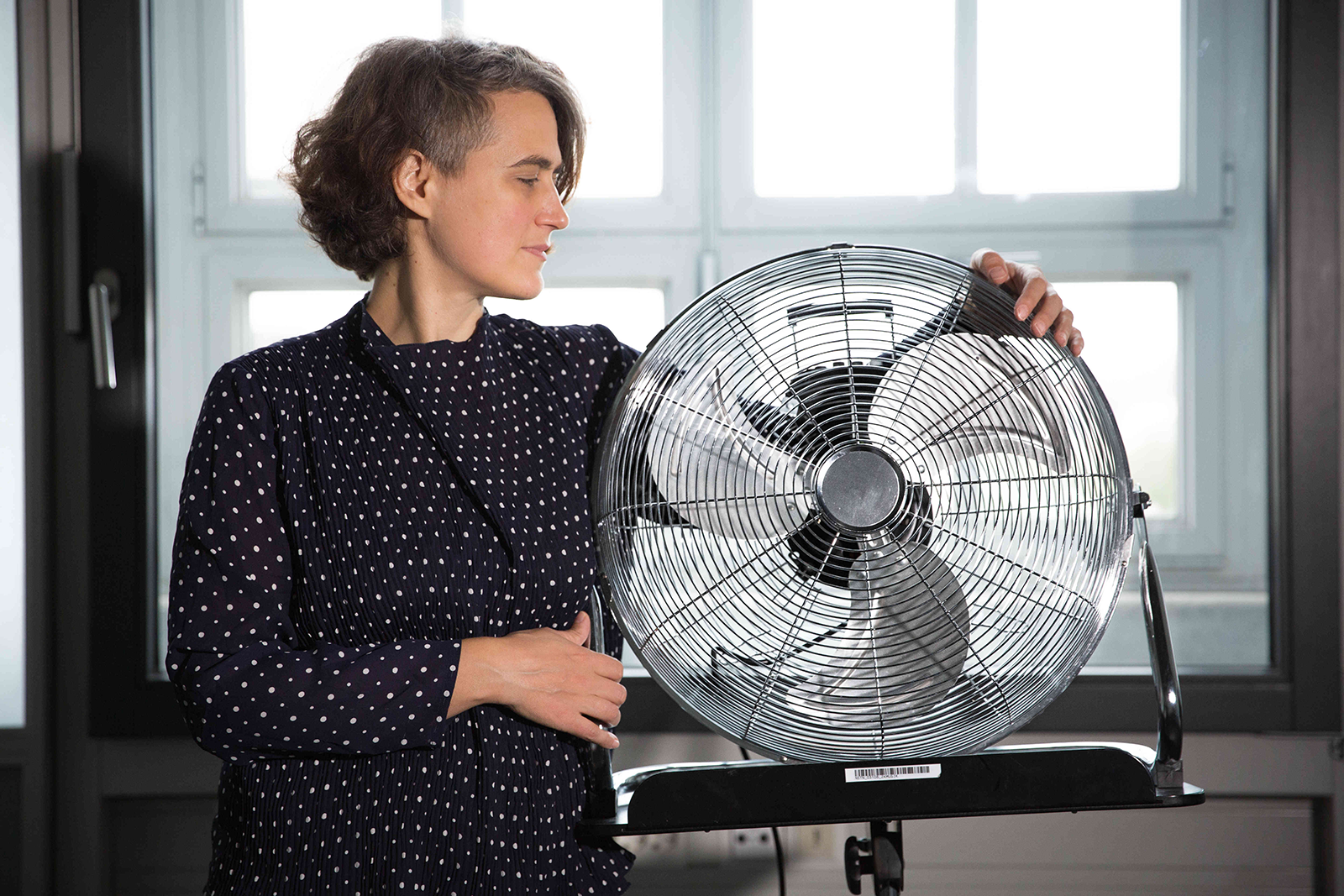 Silvia Rosani is an Italian composer and musician who studied composition at the conservatoire in Italy and the Mozarteum Universität in Salzburg, while completing a degree in electronic engineering. She holds a PhD from Goldsmiths, University of London, where she has worked as an associate lecturer.
Her music is performed internationally by ensembles such as Neue Vocalsolisten and soloists such as pianist Anna D'Errico and Xenia Pestova. Rosani performs with electroacoustic instruments she designs and produces herself. She was recently in residence at ZKM (Karlsruhe) and at the SWR Experimentalstudio (Freiburg).
Silvia Rosani was selected by the Media Centre RIXC (Riga) to be part of the EMAP/EMARE residencies and is developing a performance/installation for musicians and audiences, and a convolutional neural network for emotion detection.
During her residency at Muzeum Susch, on the 13th of August, Silvia will be presenting her sound installation Intermezzo 4. More information here: Silvia Rosani, 'Intermezzo 4'