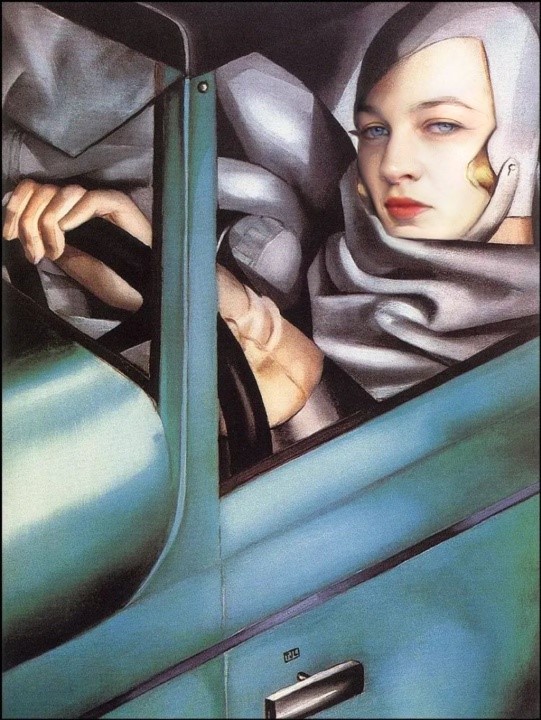 Lauren Huret was born in Paris in 1984 and moved to Switzerland after her studies at the Geneva School of Art and Design (HEAD). Her work, mainly composed of videos, installations, performances and collages, is based on an ongoing examination of the influence of belief systems and mystical ideas on media and tech culture. Her various research projects have taken her to the Philippines to investigate content moderation and the new status of the image in the age of the mass-sharing. Huret now works regularly with the artist Maria Guta, and together they are developing pieces that reflect a common fascination with the hyper-mediatization of the human being and their iconization.
Huret has recently exhibited at the Jeu de Paume, the Ricard Foundation, the Centre Culturel Suisse, all in Paris, the Haus der Elektronischen Künste and the Swiss Art Awards in Basel, the Printemps de Septembre in Toulouse, the Kunstmuseum in Lucerne, and at Pioneer Works in New York, among others places.
She is currently preparing interventions for the Centre d'art contemporain de Genève and a solo exhibition at Swissnex San Francisco for the fall of 2021.