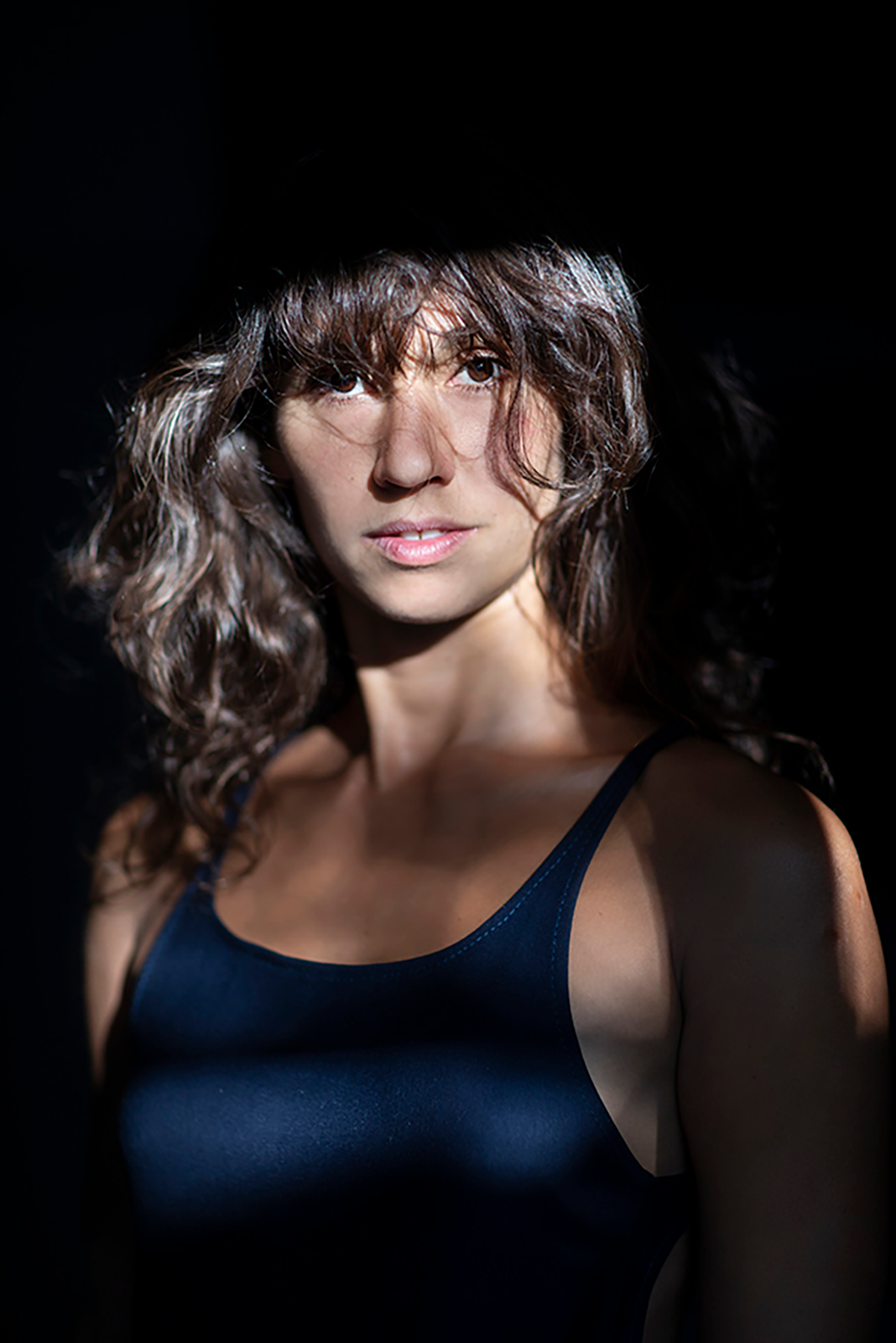 Dobrawa Borkała is a Venezuelan-Polish visual and respiratory artist and psychologist, EMDR (Eye Movement Desensitization and Reintegration) therapist, and Buteyko breathing method instructor. She is a graduate of the Beaux-Arts (ENSBA) in Paris and the University of Social Sciences and Humanities (SWPS) in Warsaw.
She studies the physical and mythical role of air and breath and the affective atmosphere they produce. She created the Breathing Alphabet, consisting of several dozen characters that distinguish variants of human breath.
She develops the Breath Synchrony project in the space of performance, visual arts, therapeutic and symbolic records – combining the themes of bodily, social, ecological and environmental experiences.