03. - 13.02.2022
25.02 - 09.03.2022
Elenita Queiróz & Andrea Frei & Fiammina Ciati / CH
TanzPlan Ost


As 2022 begins, Acziun Susch/ Muzeum Susch is looking forward to collaborating with the TanzPlanOst programme and welcomes the artists associated with it as residents: Elenita Queiróz and Andrea Frei (in collaboration with Fiammina Ciati).
During the Tanz Plan Ost (TPO) Associated Artist Programme, two selected choreographers from Eastern Switzerland produce a contemporary dance piece. The two Associated Artists receive a coproduction contribution, a monthly payment, organisational, production and dramaturgical support from the TPO team, and selective residencies and rehearsal spaces in Eastern Switzerland.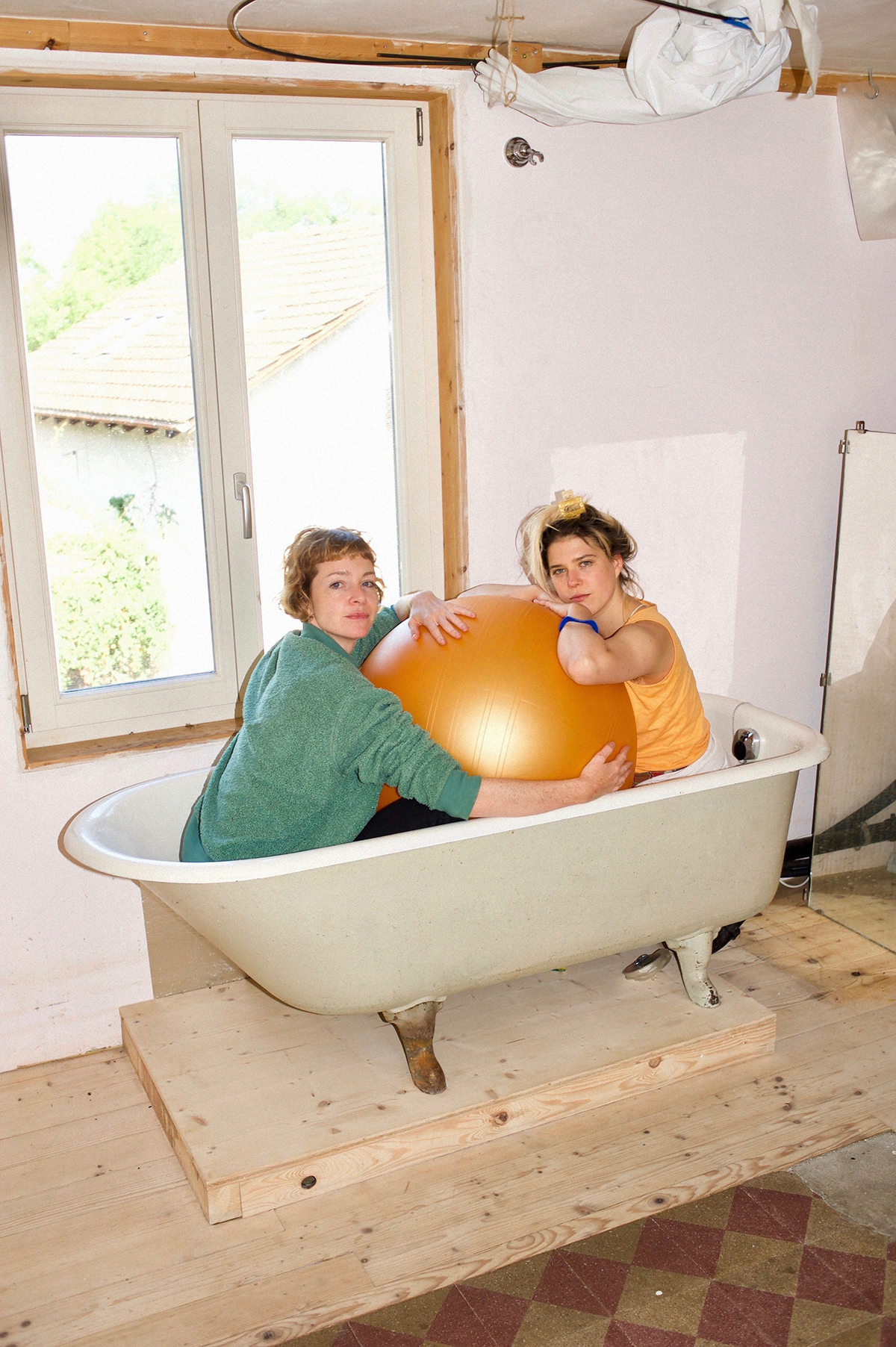 Together with the TPO team, they develop a mediation programme based on their working methods and artistic interests, which considers regional conditions and involves the local population in different ways (e.g. through open rehearsals, sharings, workshops for other target groups, etc.). In this way, interested audience members are invited to follow the development process of a dance piece, and diverse access to contemporary dance is created. The two pieces will finally be presented as a double bill on stages in Eastern Switzerland as part of the TPO Tour.
TPO Associated Artists

Elenita Queiróz has been living and working as a freelance choreographer, performer, dance educator, and culture manager in St. Gall since 2016. She graduated with a degree in education and dance from Campinas State University in Brazil (UNICAMP). In 2018, she earned her Master's in Expanded Theater from Bern University of Applied Sciences (HKB). Two years later she received the TanzPlan Ost / Societé Suisse des Auteurs advancement award in choreography for her piece 48 seconds. Intuition and passion are the driving forces behind her work. Elenita Queiróz is a 2021/22 TPO Associated Artist. In the scope of this program, she is developing the project Warning for Contemplation Sections in collaboration with other artists.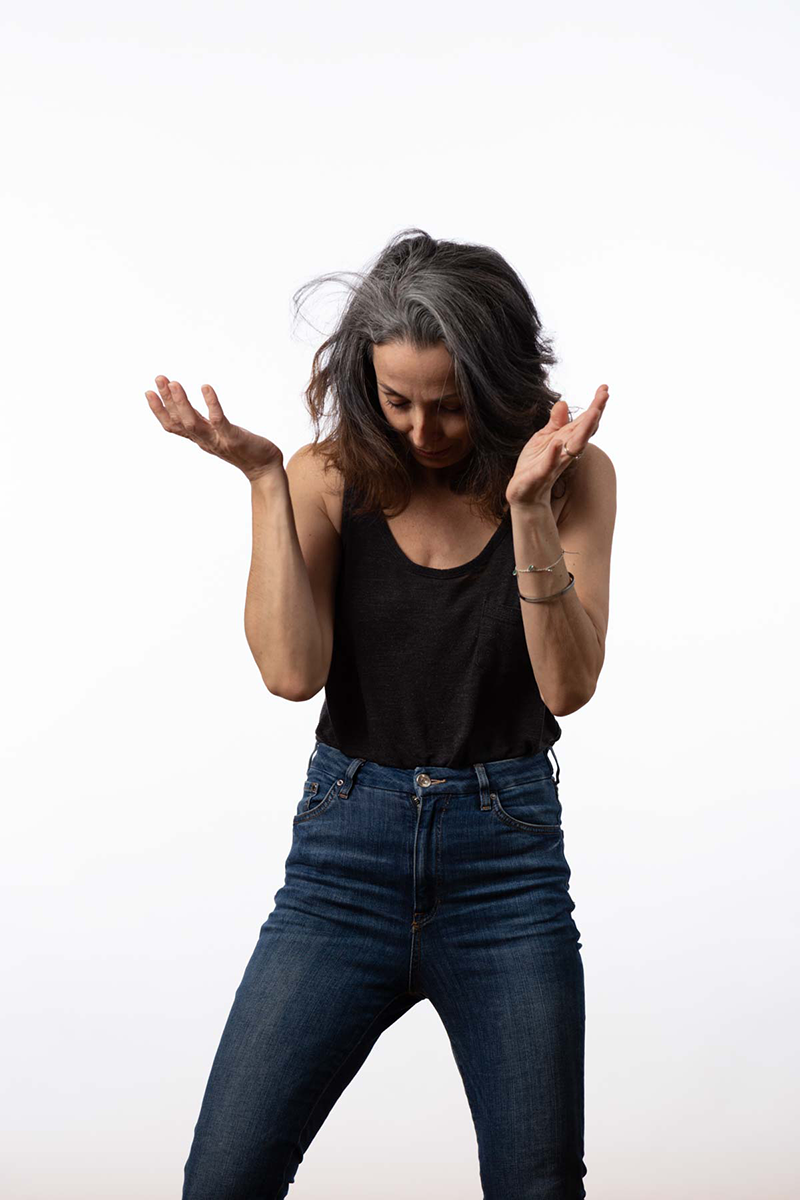 Andrea Frei studied dance theater in Zurich and London. After her studies, she danced in various projects (including ones by Marcel Leeman) and at the Zürich Opera House. Together with a dancer from Danza Mobile, she performed their piece estoy aqui contigo at the 2017 Festival Escene Mobile in Seville. Other collaborations followed, among others, with Ainsley Tharp, Alejandro Iturra Gonzalez, and Eva Priečková. She then completed a production internship under René Pollesch at Schauspielhaus Zürich. She developed the performance bewegt (in English: moved) with Lea Vejnovic and Raphael Zürcher. Bewegt was performed at the platform for newcomers TANKSTELLE at Süpol and toured with the 2021 IntegrART festival. Andrea teaches improvisation at Tanzhaus Zürich. She also earned a Master's degree in Social Policy and Special Education from the University of Fribourg.
She is a 2021/22 TPO Associated Artist and is creating the project Sehnsuchtskollektionen (working title, in English: collections of yearning) with Fiammina Catti.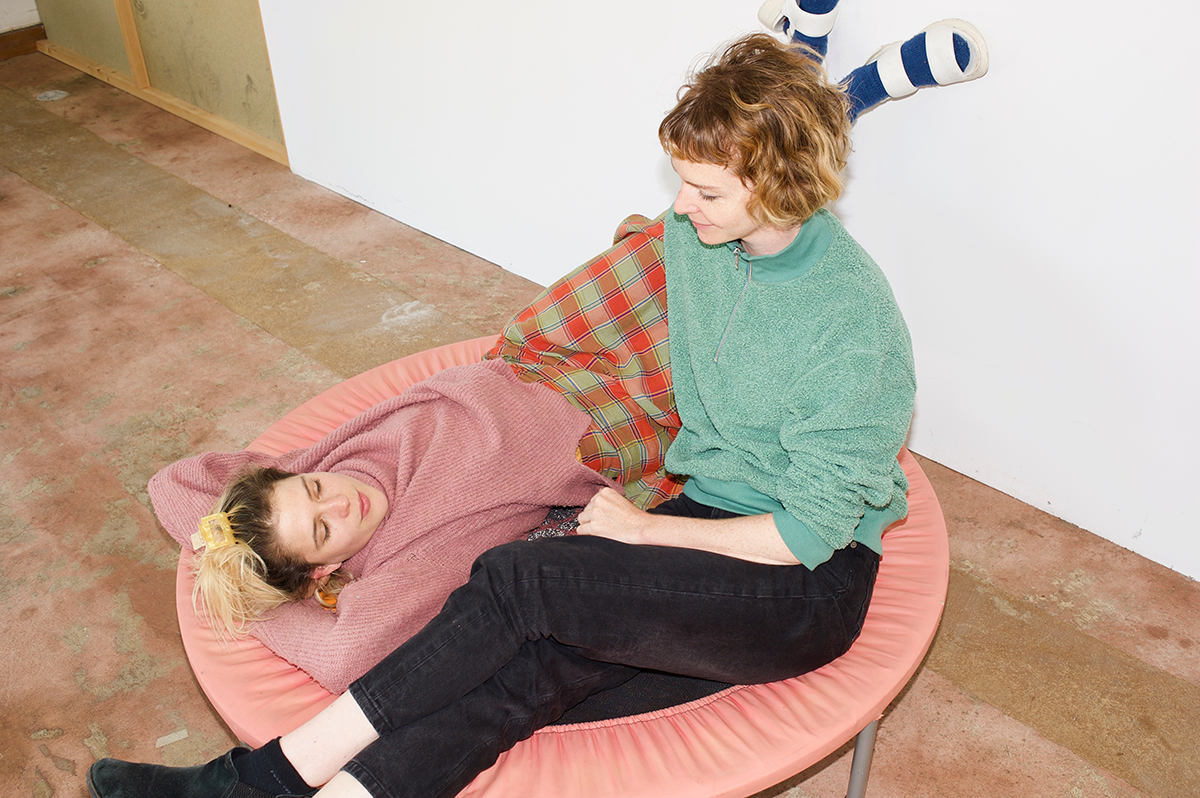 Fiammina Catti works as a performer, artist, and researcher balancing body, movement, energy, and sociopolitical relationships with the world and other humans. She was part of the stage production Das Ritual (in English: The ritual) by Chris Leuenberger and Lea Martini during its showing at the 2017 festival 30 Jahre Zuversicht at Dampfzentrale Bern. During her subsequent dance training in Berlin, her identity as a dancer was significantly influenced by her cooperation with Shannon Cooney and Alicia Grant. Back in Switzerland, she focused on her a duo with Eli Ghita Burgharzt. They performed in video and podcast productions for the festival Tanz in Bern, amongst others, and in a video album for the Zurich band Kush K. Together with Jenni Burnoski and Pia Fischer, she regularly organized the workshop KleinTechnique™ in Bern. She is training to become a craniosacral therapist and, as of 2020, is the co-president of the cooperative Stadtufer in Toggenburg.
Fiammina Catti and Andrea Frei met during last year's TanzPlan Ost ChoreoLab in Trogen. During the one-year Associated Artists Program and together with other artists of different disciplines, they will devote themselves to radical self-care.