"Live as you will wish you had lived when you die".
Book launch at Muzeum Susch.
Friday, 25th of June, 5:30 PM at our Auditorium.
Discover the episodes from the eventful life of Riet Campell (1866-1951) founder of the Engadine Brewery in Celerina and the Museum Engiadinais in St. Moritz, who worked as a beer master in today's Muzeum Susch building. The book presentation will be held in Romansh and German and will be followed by a discussion with the experts of Engadine history.
The entrance is free. Please reserve your spot and call us at +41 (0) 81 861 03 03 or write an email: info@muzeumsusch.ch (with title "book launch").
You can purchase the book 'Riet & Maria Campell' (44 CHF), edited by Duri Bezzola at Muzeum Susch or order it on our website.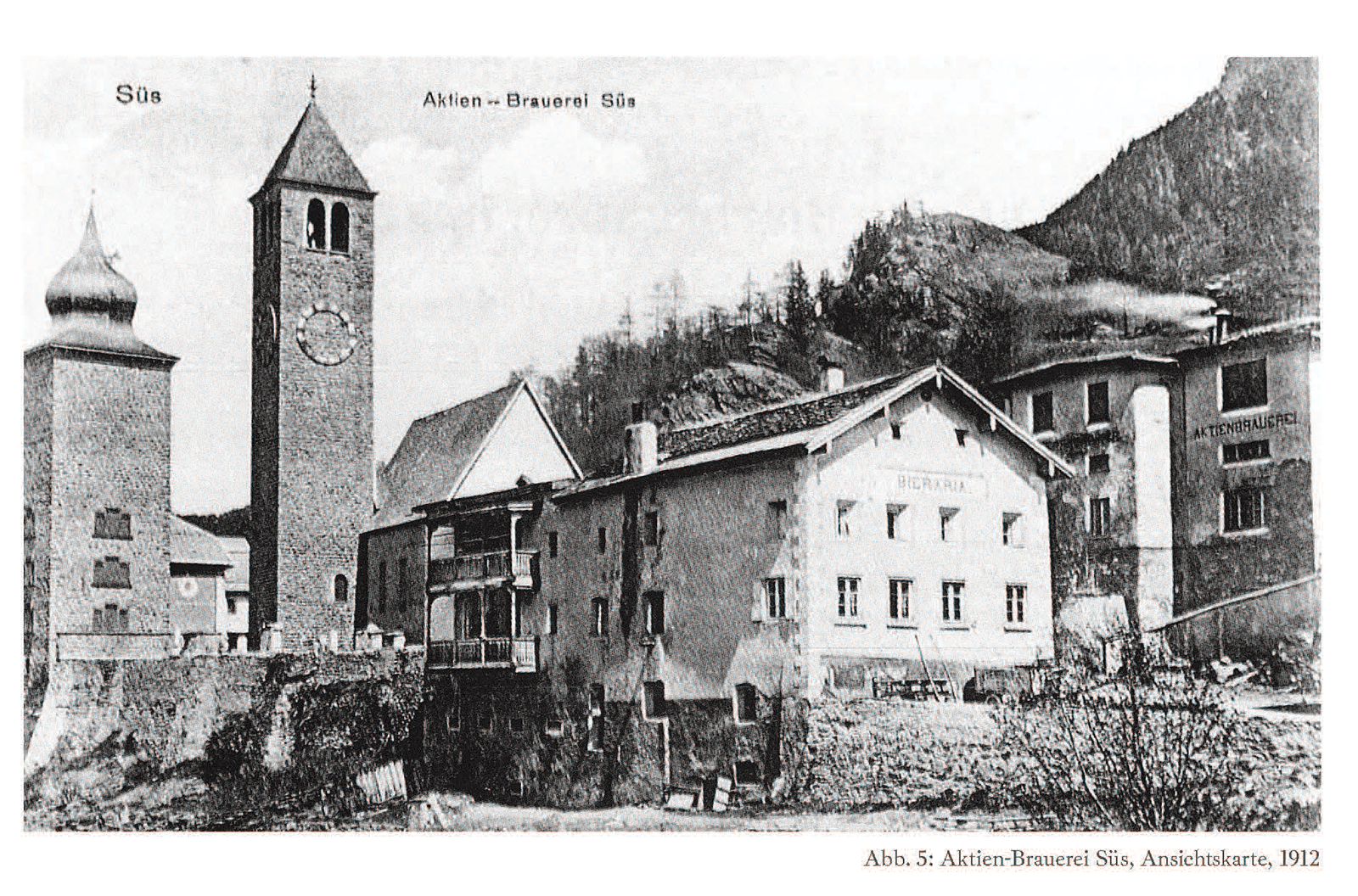 ↘ Past Events - Publicaziuns Susch