→ MUZEUM
SUSCH
Wanda Czełkowska:
Art is not Rest

Curated by
Matylda Taszycka
Assistant Curator
Antonina Gugała
15 July – 26 November 2023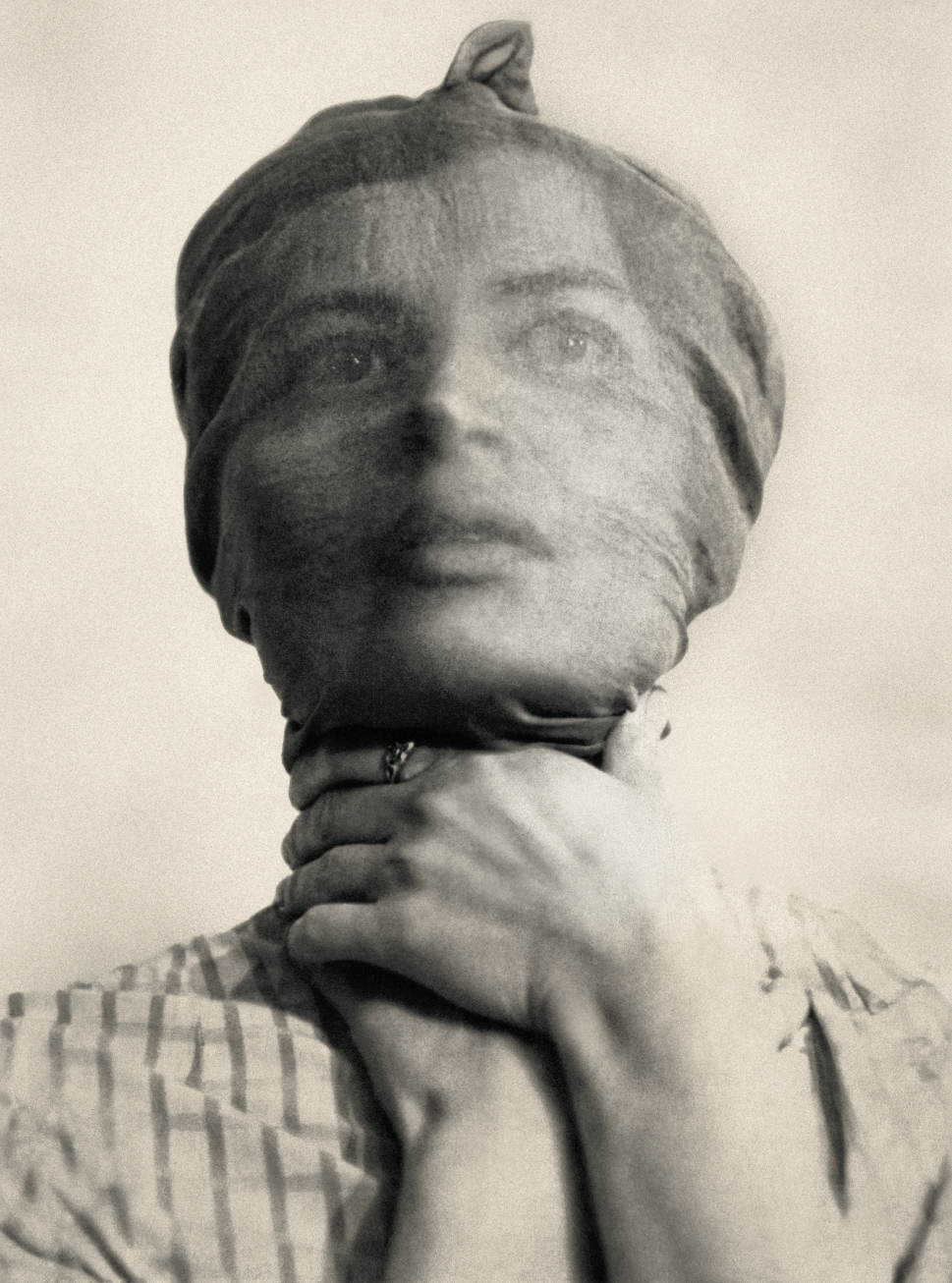 Wanda Czełkowska (1930-2021) was a key figure of the Polish avant-garde whose oeuvre remained almost unnoticed by art history until recently.
She started her career near the end of the 1950s in Kraków and played an important role in the development of conceptual art in Poland. Member of the famous the Second Kraków Group, whose other fellows included: Tadeusz Kantor, Tadeusz Brzozowski, Jonasz Stern, Maria Jarema and Erna Rosenstein, she kept her independent voice and never fully committed to the artistic discourse and social life of the group.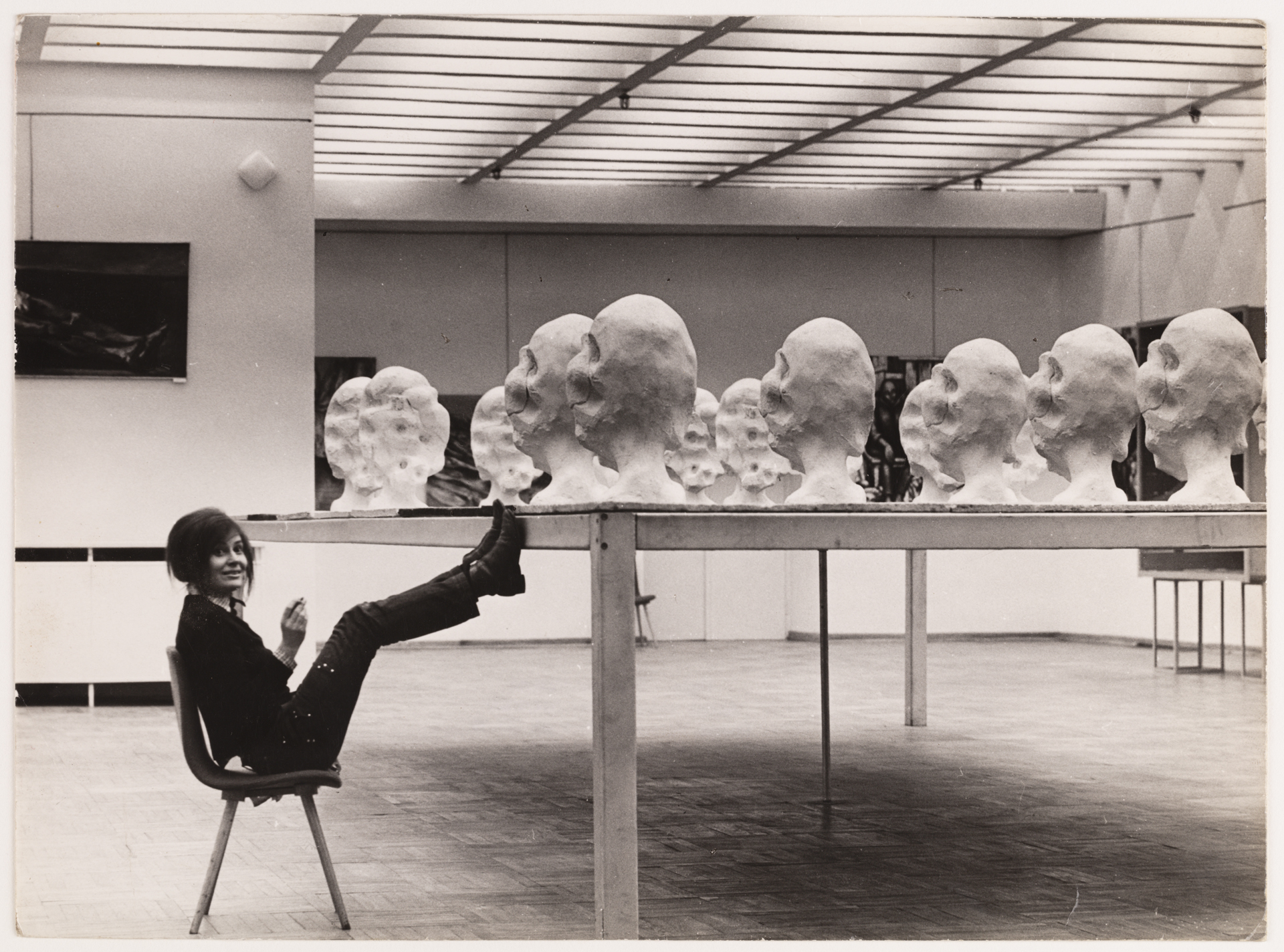 Those who knew her, often refer to her as someone who treads her own separate path. Unlike her contemporaries Alina Szapocznikow and Magdalena Abakanowicz, her work remains largely unknown outside of Poland.
Czełkowska's best-known works, a series of sculptures titled Głowy (Heads), demonstrate the artist's ability to bridge the figurative with the abstract. From early 1970s, she conceived conceptual works of which the installations Stół (Table) (1968-1971) and Bezwzględne wyeliminowanie rzeźby jako pojęcia kształtu (Absolute Elimination of Sculpture as a Notion of Shape) (1972) are the most monumental examples. Even though she defined herself as a sculptor, she pursued a parallel activity as a painter.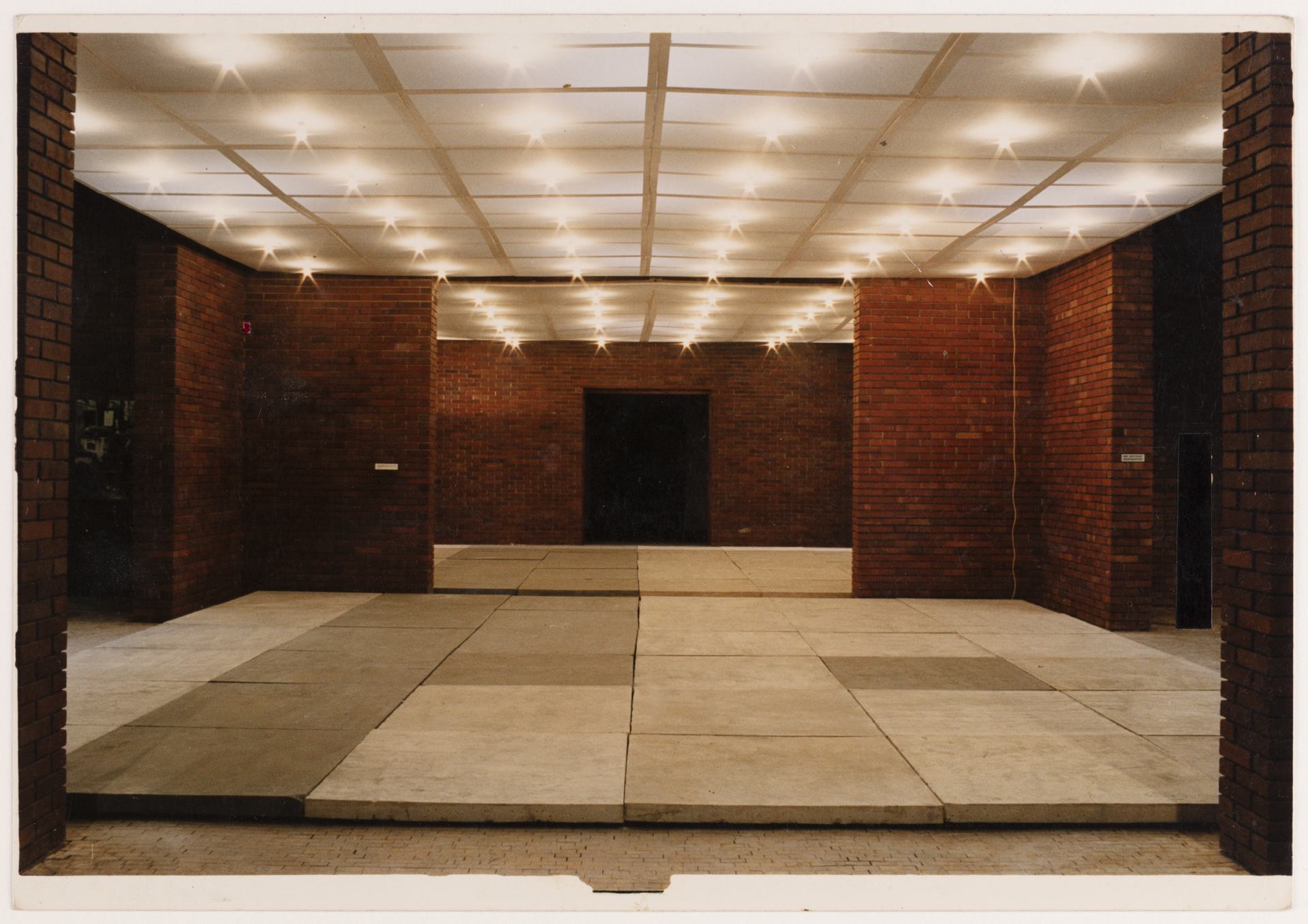 This exhibition seeks to interpret Wanda Czełkowska's practice as in permanent tension between the body, the mind and the space. It offers a nonchronological display with an unprecedented reconstruction of the monumental installation Absolute Elimination of Sculpture as a Notion of Shape (1972–1995) at its core, with a constellation of sculptural, graphic and pictorial works built around this central piece.
The goal of Czełkowska's first retrospective outside of Poland is to offer a comprehensive overview of her artistic career and an inspiring narrative stressing her original contribution to the development of the afterwar sculpture in Europe.
Wanda Czełkowska (1930-2021) trained at the Academy of Fine Arts, Krakow, from 1949-1954. Czełkowska received numerous awards for her work. She was honoured with the 'Award of the Critique and Artistic Information Section' by the Association of Polish Journalists in Krakow for her spatial project, 'Absolute Elimination of Sculpture as a Notion of Shape' (1973), and was twice awarded the scholarship of the Ministry of Culture and National Heritage (2001, 2012).
Czełkowska's oeuvre spanned various mediums, including sculptures, installations/environments, paintings, drawings, and photographs. Her work was characterised by an exploration of the boundaries between different artistic forms and media. In 2016, the National Museum in Warsaw organised a major retrospective of her work: "Wanda Czełkowska: Retrospection", followed by an international symposium. Despite her significant contributions to the art world, her work was largely unnoticed until recently.

International press:
Sutton Comms, London| E: ginevra@suttoncomms.com| T: +44 (0)7809 901890



↘ INTRODUCTION
↘ EXHIBITION'S VIEWS
↗ ORDER PUBLICATION
↗ 'Wanda Czełkowska: Art Is Not Rest' Online Symposium